50 Shades of Queer
Artists and actors of color from different backgrounds discussed sexuality, gender and cultural issues through poetic and dramatic readings at the West Hollywood Library on Saturday night.
Participating were: writer Victor Yates, who has previously read at the West Hollywood Book Fair and West Hollywood Library and was recently published in the anthology "For Colored Boys;" Rob B, a Mexican American rapper, who is also a gay activist; Antonio X. Garcia of Qulture.com; Cynthia Gonzalez, and Shaka Walker, an actor and writer.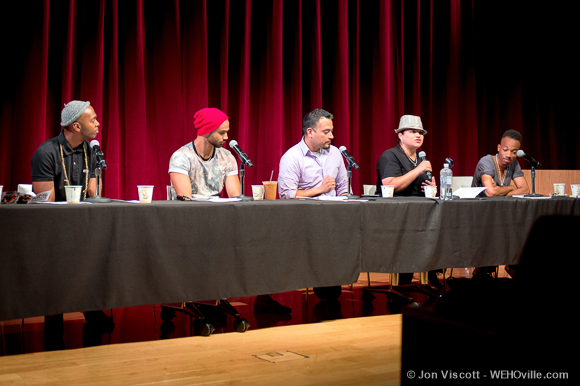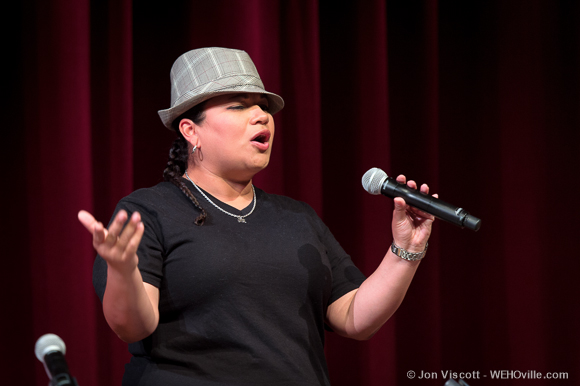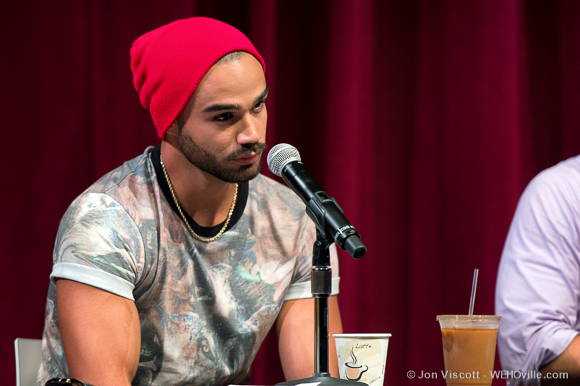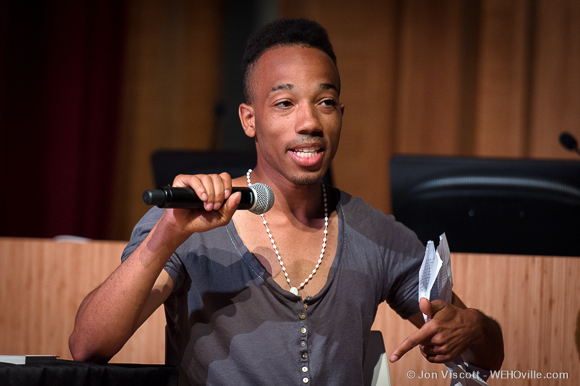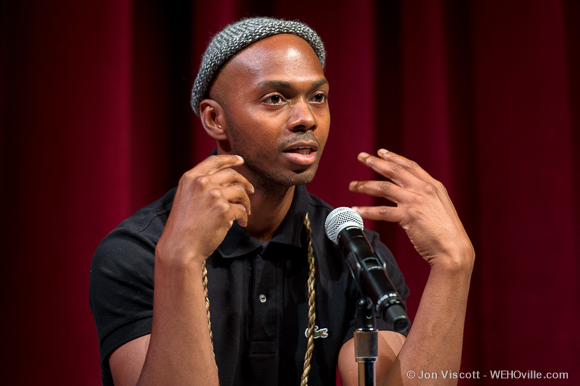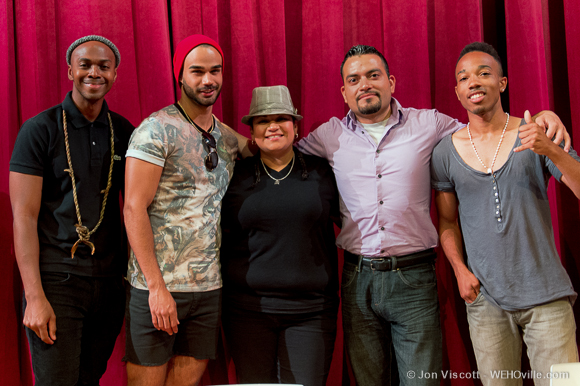 [hr_dotted]
Transvisible
"Transvisible: Bamby's Story," a documentary about transgender/HIV activist Bamby Salcedo, played at WeHo Library on Saturday night.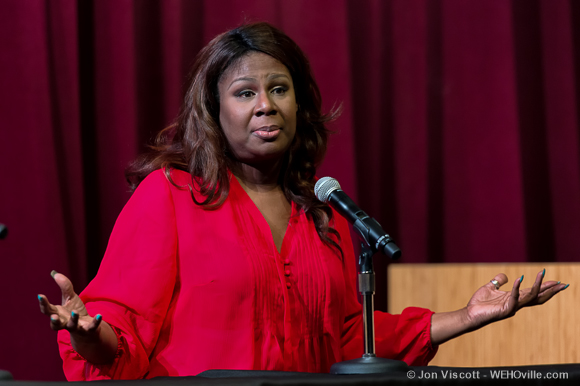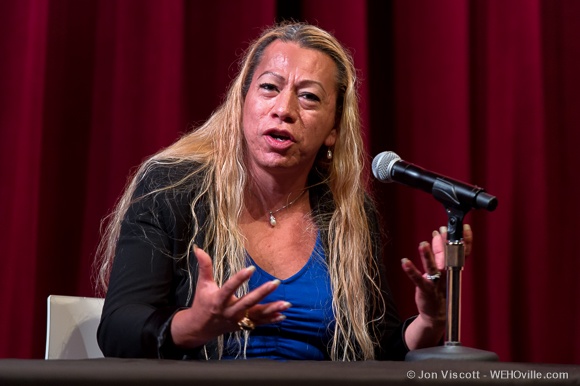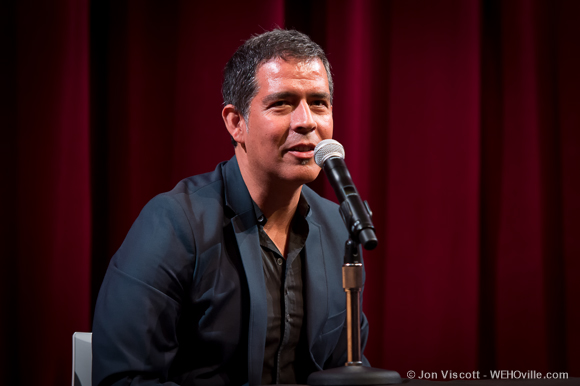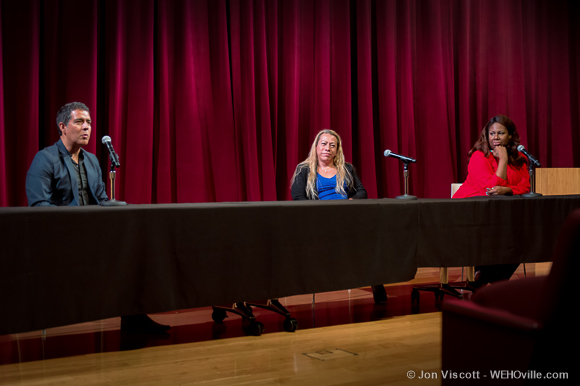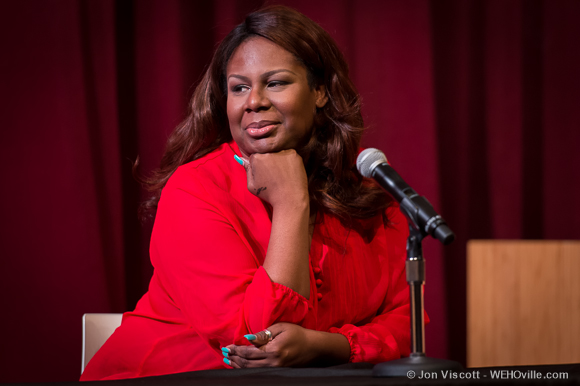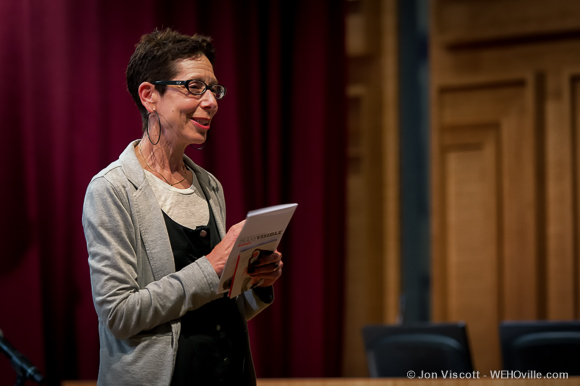 [hr_dotted]
Living in Limbo, Lesbian Families in the Deep South
Photographer Carolyn Sherer discussed her exhibit, currently on display at the West Hollywood Library, featuring portraits of lesbian families in Birmingham. Click here to learn more about Sherer and the LGBT families featured in the exhibit.