Kelly Osbourne and her former landlord settled dueling lawsuits in which she sought return of her security deposit and he alleged she left the West Hollywood condominium she rented from him in disarray.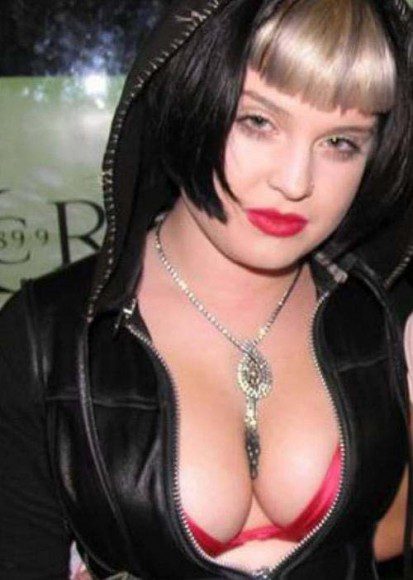 Osbourne's attorneys filed court papers with Los Angeles Superior Court Judge Steven Kleifield on Monday asking that the litigation between Osbourne and Arshea Harrison Refoua be dismissed. No terms were divulged, but the
documents state that each side will pay their own costs and fees.
Refoua filed the countersuit in last July, alleging that the 30-year-old singer and former "Fashion Police" presenter left the condo, which is in the Empire West building at 1100 Alta Loma Rd. near Holloway, in a state of "`filth, damages and disgust" in April 2013 and that costly repairs had to be made.
Refoua claimed Osbourne put holes in walls, dragged heavy objects across the hardwood floors and allowed her dog to relieve itself throughout the condominium. The suit also alleged Osbourne allowed a bathtub to overflow and
cause flooding damage. Refoua's countersuit alleges the costs to fix the condo after Osbourne left exceeded the $18,700 deposit she sought when she started the litigation by suing her ex-landlord for breach of contract in September 2013.
Osbourne, the daughter of the famous Ozzie Osbourne and a "reality" TV star in her own right claimed her landlord never checked the unit before she moved in and sued her for damages that she didn't cause. The condo building has housed other celeb tenants such as Adam Lambert, Brody Jenner and Lindsay Lohan.