The West Hollywood City Council will explore other ways to help you enjoy your morning on the week after Christmas after it rejected proposal last night by Mayor Lauren Meister to let drivers park for free until 10 a.m. at metered spaces.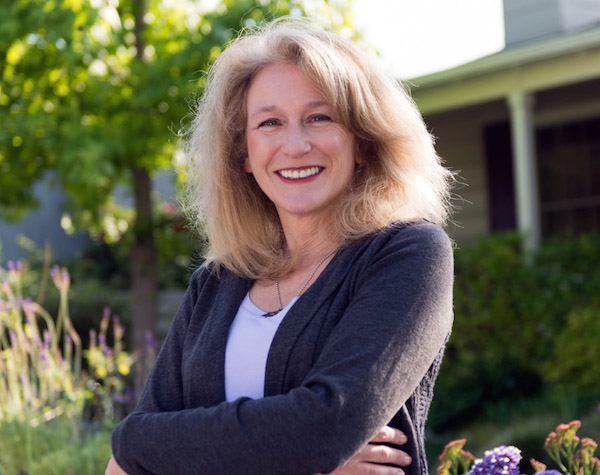 Meister's "enjoy your morning" free parking initiative would have allowed free parking from 8 to 10 a.m. on the street. "This small change in the parking meter hours of operation will give residents a chance to not worry about parking meters on their vacation mornings an possibly also save a dollar or two," said a memo about the proposal presented to the city council.
The two-hour extension of free parking, now available until 8 a.m., would have cost the city an estimated $21,449 over six days, a calculation based on the meter charge of $1.50 an hour and the assumption that the occupancy rate of metered spaces would be 60%.
Councilmember John Heilman said he understood "the sentiment of it," but that lots of WeHo residents are out of town anyway during that week, and lots of businesses aren't open that early. Councilmember John Duran said the two free hours would encourage employees of area businesses to take the parking spaces, denying them to shoppers.
The council agreed to ask city staffers to return to another meeting with other recommendations for how West Hollywood residents can enjoy their mornings after Christmas.