This year's West Hollywood Book Fair offers a vast lineup of books and authors, along with an endless array of panels, readings and discussions.
The full list can be a little daunting to scroll through, so we turned to Slake's Joe Donnelly to narrow it down for us.
Donnelly is the founding publisher and co-editor at Slake: Los Angeles, a beautifully presented award-winning journal devoted to deeply reported narrative journalism.
For more info on Slake, check out http://slake.la/
Here are Donnelly's top five books featured at this year's fair:
[hr]

Richard Lange — Dead Boys
This is his short story collection from a few years back that really grabbed my attention and made me want to know who he was. I did a profile on him for LA Weekly hailing him as one of the most important new voices in LA letters, and that's turned out to be true.
Joseph Mattson — Empty The Sun
If you think LA literature doesn't have something to show the world, read this. The exciting sound of an urgent, powerful voice finding its pitch.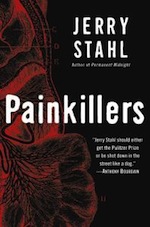 Jerry Stahl — Pain Killers and every short story/essay
Pain Killers is a great Jerry combo of funny, heartbreaking, and incredibly smart and goofy, too. These are qualities that show up in all his essays and short stories as well, which don't get as much attention as his novels.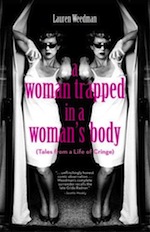 Lauren Weedman — A Woman Trapped in a Woman's Body
Just hilarious. She says out loud the comically dark things most of us only have the guts to think quietly and furtively to ourselves.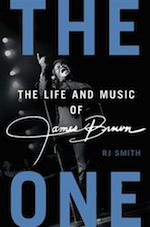 RJ Smith — The One
Great writer, great subject (James Brown) and an incredibly fun, insightful read.
[hr]
About Joe
Joe Donnelly is an award-winning journalist, editor and writer. His work has appeared in a number of newspapers, magazine and anthologies around the world. His story "50 Minutes" from Slake #2, written with Harry Shannon, will appear in the Best American Mystery Stories this fall. Donnelly is the founding publisher and co-editor of Slake: Los Angeles, the award-winning journal.