With its eclectic mix of high and low-end stores, West Hollywood has long been a mecca for the fashion conscious. In addition to apparel shops, there are fashion designers living in West Hollywood. We asked five about their personal style as well as the area's aesthetic.
[full]
[hr]
David Meister
[hr]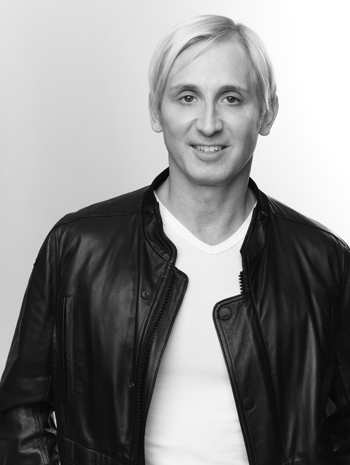 Meister's name is one of the biggest in fashion, and some of the biggest names in the entertainment world have worn him, including Diane Lane, Katherine Heigl, Drew Barrymore and Sharon Stone.
His line of women's wear, from day dresses, to cocktail dresses, and gowns, can be found in the nation's top luxury department stores, including Saks Fifth Avenue, Bloomingdales and Neiman Marcus. Read our Conversation with David
[/full]
[full]
[hr]
Michail Sykianakis
[hr]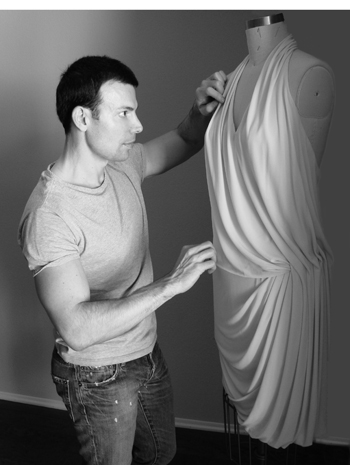 In 2008, Michail Sykianakis, a womenswear designer, moved to the U.S. to be head designer for Max Azria's runway collection. Sykianakis' strength, he says, comes in designing directly on the body.
Sykianakis talked with WEHOville about what he sees as a growing fashion trend, more structure going into clothing. And, the comeback of the jacket. Read our Conversation with Michail
[/full]
[full]
[hr]
Julia Clancey
[hr]
Originally from York, England, Clancey has regularly shown her work at London Fashion Week, and has been featured in Vogue and ELLE.
When asked about West Hollywood's street fashion, she replied: "Sorry. What? Fashion in West Hollywood?"
Read our Conversation with Julia
[/full]
[full]
[hr]
James Williams
[hr]
Meet one of the Shirt off My Back (SOMB) founders, who, through his work with the fashion company has helped disadvantaged children around the world.
Read our Conversation with James
[/full]
[full]
[hr]
Mehera Blum
[hr]
Learn how India has inspired this local fashion designer's brightly colored luxury handbag line Blumera.
Read our Conversation with Mehera
[/full]