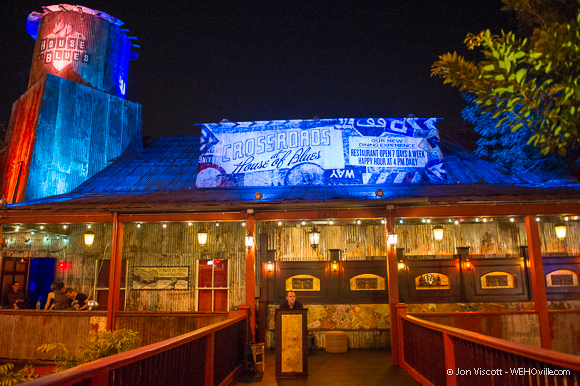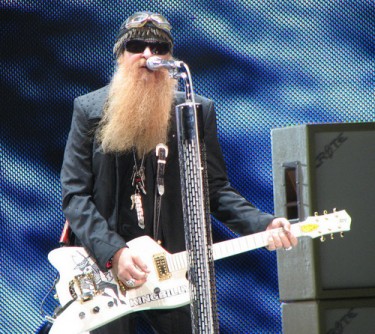 This November, the House of Blues turned 20, but the real fun gets started in December.
The popular chain of live music concert halls and restaurants is about to embark on a grand celebration tour, which will include  20,000 live shows in 20 months — and it all begins in WeHo.
The grand inauguration kicks off Tuesday, Dec. 4 on the Sunset Strip, headlined by H-town's hairiest inhabitants, ZZ Top, who "Tush"ed our lives long before fellow Houstonite Patrick Swayze sashayed into our hearts.
Host to a broad spectrum of musical acts, ranging from Selena Gomez, to Steel Panther, to The Game and beyond, the H.O.B.'s Foundation Room, a well-known hangout for music legends, is just upstairs from the main stage.
Part owned by living-legend SNL's Dan Aykroyd, this notorious venue has been the subject of many past indiscretions. Phil Spector, anyone? It was in Foundation's V.I.P. room that he met actress Lana Clarkson (In 2009, he was convicted of second-degree murder).
Even Obama was heckled on the main stage as he geared up for his re-election campaign in 2011, when an anonymous dissenter publicly labeled him the "Antichrist."
And during a Murs performance two weeks ago, an unidentified vigilante aided a robbery victim by slashing the two thieves.
If you want to go to the opera then you should. If you want to see the LA Phil at the Hollywood Bowl … well, you always have the option.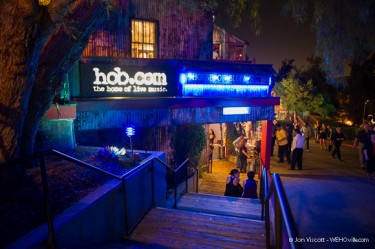 If you seek a rowdier, rougher, louder, drunker, often dirtier experience, then prick up your ears and hear the guttural call of the Sunset Strip. Imagine next year's party, when the establishment will finally be old enough to drink. The H.O.B. holds to the belief that "if it's too loud . . . you're too old!"
A slightly subdued version of ZZ Top will perform live at the anniversary. Don't get me wrong, these rock and roll hall of famers certainly deserve respect, cultivating both hits and facial hair since 1969.
They are, after all, the granddaddies of double entendre, mated with a boisterous barrelhouse rhythm. Creators of time-honored classics like "Salt Lick," "I Thank You," "Pearl Necklace" and "Tube Snake Boogie."
ZZ Top has not been resting on its laurels either, now touring a brand new album "La Futura," which is said to harness the same spirit of 1973's "La Grange" off of "Tres Hombres."
The album was recorded with world-class heavy-weight music producer Rick Rubin, co-founder of Def Jam Recordings (with Russell Simmons). Rubin, is also an enthusiast of chest-length facial hair, which must be a requirement or something.
The Rolling Stones are the only touring band with more live shows under their belts. Even the self-proclaimed "World's Greatest Rock and Roll Band" must idle song tempos along at a geriatric pace, proving that the power of music truly can cure what ails you, even arthritis.
Just be happy they still manage to tour and still seem to love it. We love it, too.
Turn up clean-shaven or straggly for the festivities, there's no judgment at the House of Blues, where dress code enforcement is more laissez faire. However, if you do insist on subjecting your wardrobe to the ultimate scrutiny, Skybar is right next door.