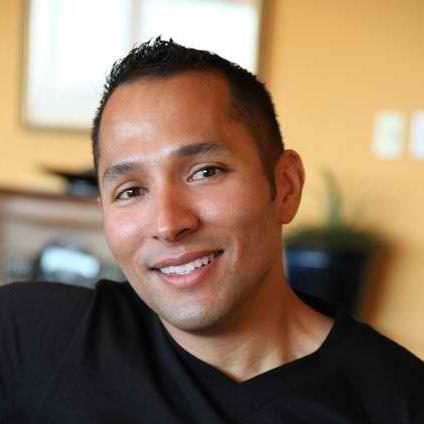 West Hollywood City Council candidate Christopher Landavazo has released a proposal dealing with the first of 10 issues he intends to address in his campaign.
That issue is civic engagement, which Landavazo describes as "creating a new way to engage our residents in the process of decision making, listening to our residents and being responsive to their needs."
His approach calls for an online survey of West Hollywood residents to determine the issues most important to them. Landavazo also would create a "civic engagement team," consisting of representatives of city government departments, non-appointed city commissioners and local residents. Finally, he proposes defining 15 city impact zones (CIZs) — essentially small areas of the city whose residents the city would communicate with using a system called Nixle, which sends messages by telephone, email or on the web about issues of specific concern to people living in the area. Landavazo said the system would less than $3,000 a year.
Landavazo said he intends over the coming weeks to propose specific plans for dealing with other parts of his 10-part platform. In addition to civic engagement, the platform will address public safety, transparency in government, economic development, affordable housing, implementation of smart growth principles, health and wellness and social services, transportation/traffic/parking, going green and term limits.
Landavazo, a deputy sheriff, is one of nine candidates competing for two seats on the city council held by incumbents John Duran and Jeffrey Prang. The election is March 5, 2013.