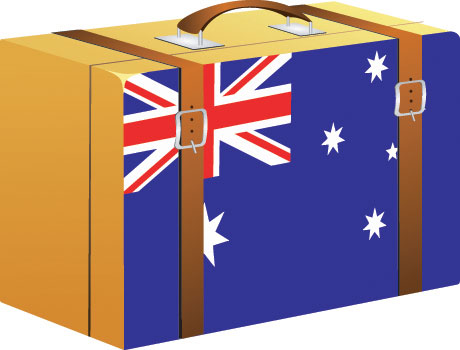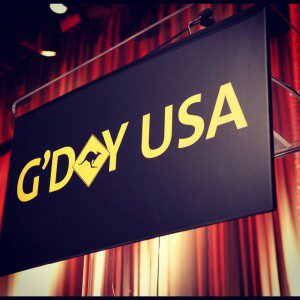 [dropcap]O[/dropcap]n a late December day, the Ramada Plaza on Santa Monica Boulevard in West Hollywood is seeing a flurry of Aussie activity. Sydney's Keith Green is ready to go shopping. Zoë Dahlenburg, from Victoria, has just come back from soaking up a bit of Hollywood. From suburban Melbourne, the Barretts are about to embark on a leisurely drive to the coast.
Each one is Australian, and part of a grand design, years in the making, to bring those from "Down Under" to West Hollywood.
"Australians love it here because of the diversity of West Hollywood … and the location with Santa Monica Boulevard and the Sunset Strip," said Alan Johnson, an Australian hotelier and managing director of the Ramada Inn in West Hollywood, just west of La Cienega Boulevard.
These tourists aren't here on accident. In fact, they are part of a Los Angeles-wide trend, the result of deepening ties between Australia and LA, especially in regard to travel and tourism. Case in point: This week the city will play host to a number of Australian cultural events as part of G'Day USA, a weeklong celebration promoting tourism to Australia that began in LA a decade ago, but has now spread around the country. It all culminates in a star-studded black tie gala at the downtown LA JW Marriott.