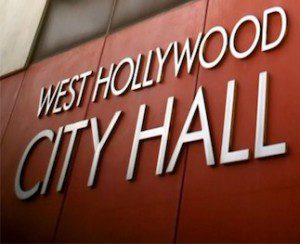 In January, West Hollywood will conduct a "Community Study" to update information on the city's demographics and help determine where funds should go for social services. It will be the first such study since 2006.
The city is asking for community input on issues including public safety, mobility, economic factors and city-resident communication.
The study kicks off in January when roughly every fourth household in West Hollywood will receive a mailed survey. The surveys will be available in English, Spanish and Russian, and can also be completed online. In February, the city will put on focus groups and "community pop-up workshops," and in March will hold a "large-scale community workshop."
For more information, see the study website here, call (323) 848-6510 or email communitystudy@weho.org.