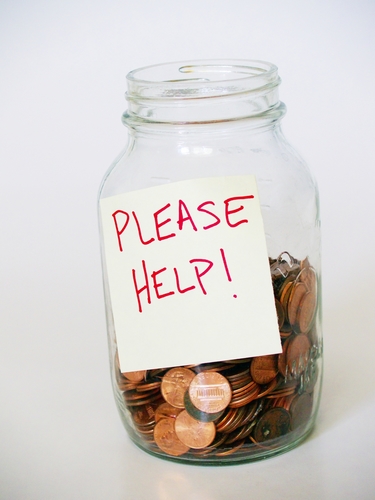 The latest round of campaign reports for the West Hollywood City Council race shows a large increase in contributions to Mayor Jeffrey Prang's re-election campaign and a sizeable increase in donations to City Councilmember John Duran's campaign.
The documents, released by the West Hollywood City Clerk, cover contributions made from July through December 2012. To date, a total of $217,727 has been donated to campaigns for the nine candidates for two council seats in the March 5 election.
The documents show Duran now has accumulated a war chest of $79,885, which does not include contributions of $5,000 each made to a separate campaign committee advocating Duran's re-election. Those contributions were made by BMB Investment Corp., developer of a controversial showroom and retail complex on Melrose Avenue, and by the owner of Micky's, a gay bar in the heart of WeHo's Boystown. Duran thus far has accumulated 41 percent of all donations through the Jan. 19 reporting date. The documents also show an increase in donations by real estate interests, who are responsible for 48 percent of Duran's campaign funding. West Hollywood businesses such as bars, restaurants and retailers, are the next largest group of donors, constituting 12 percent of Duran's total. Seventy-three percent of donations to Duran come from donors who identify themselves as being based outside of West Hollywood.
Prang's latest report shows total donations of $55,550.  Thirty percent of his donations come from real estate interests and 54 percent come from donors who identify themselves as based outside of West Hollywood.
Challenger Christopher Landavazo reported donations totaling $26,151, with 45 percent of that amount coming from outside West Hollywood.  His donations include a $9,000 loan to his own campaign. The only significant group of donors to Landavazo were law enforcement officers, who together donated $2,325. Landavazo is a deputy with the Los Angeles County Sheriff's Department.
Challenger Steve Martin, a lawyer and former council member, reported a total of $21,118, with $13,700 of that coming in the form of loans to himself. Challenger Tristan Schukraft reported loans by himself to his campaign totaling $3,383.
As previously reported, Sam Borelli, another contestant, has accumulated donations of $20,358, with 52 percent of that coming from donors outside West Hollywood. Borelli ranks third after Duran and Prang in donations from other parties. Challengers Nick Garzilli, Tom Demille and Rusty Wiggs have reported funding of $700, $185 and $100, respectively.
The next round of campaign donation report is due at the City Clerk's office on Feb. 21. It covers donations from Jan. 20 through Feb. 16.