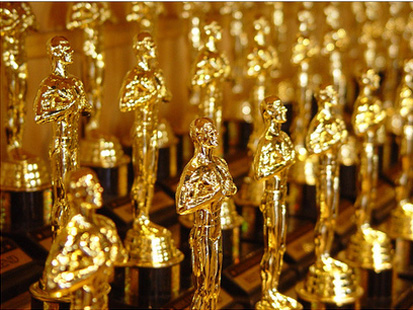 The city put out an advisory today warning residents about the additional traffic, security and street closures to be expected this week due to the Oscars (Sunday, Feb. 24).
San Vicente Boulevard will be closed from Santa Monica Boulevard to Melrose Avenue beginning at 2 p.m. on Sunday, Feb. 24 through Monday, Feb. 25 at 5 a.m.
Lane two will also be tapered on Sunset Boulevard for traffic headed eastbound. The taper will begin just east of La Cienega Boulevard for event arrivals at both the Mondrian and The Sunset Tower.
To see a full list of all the parties occurring in West Hollywood this week, click here.