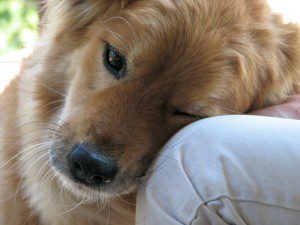 The Humane Society Legislative Fund, a national organization that works to pass animal protection laws at the state and federal level, has endorsed West Hollywood Mayor Jeffrey Prang in the March 5 city election.
Prang led a resolution to ban pet rental franchises from operating within the city and co-authored an ordinance to prohibit the retail sale of dogs and cats from mills. Prang has supported West Hollywood's ban on the sale of animal fur products within the city.
The organization also supported Eric Garcetti for mayor of Los Angeles and Mike Feuer for LA city attorney.