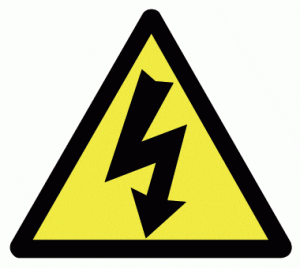 A problem in an underground electrical vault prompted the closure of a stretch of Santa Monica Boulevard in West Hollywood today.
The issue was reported about 6:45 a.m. near Poinsettia Drive, according to Lauren Bartlett of Southern California Edison. No power outages were reported, she said.
Officials with the county fire department, which responded to the vault on a report of a fire but determined there was no blaze and quickly cleared the scene, said there were no injuries.
Santa Monica Boulevard was closed between Gardner Street and La Brea Avenue while an investigation was conducted into the problem, a closure that was continuing more than two and a half hours later, according to a sergeant at the sheriff's West Hollywood Station.