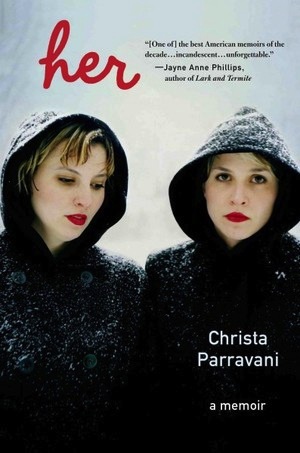 Wednesday, March 20
Christa Parravani will discuss her powerful new memoir "Her," about the death of her identical twin sister, Cara.
"Her" tells the story of Christa and Cara's similar upbringing. Both became 20-something artists, pursued graduate studies and married young, but the duality of their lives took a dramatic turn after Cara was abducted and raped in the woods near her home. She suffered from post-rape PTSD before dying of a drug overdose in June 2006.
Christa writes about her struggle to survive as one half of a whole.
Christa Parravani will discuss and sign her memoir at 7 p.m. at Book Soup.