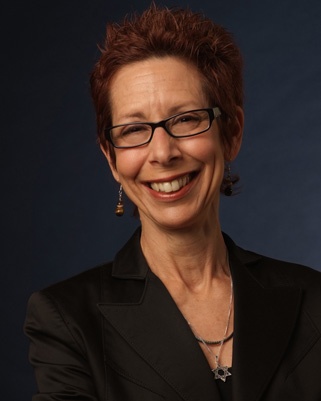 West Hollywood council members John Duran and Abbe Land will take part in a health symposium for LGBT and allied students from across the nation titled "Forward Together" on Friday, April 5 through Sunday, April 7.
Duran and Land are among experts from the fields of medicine, public health, academia, arts, law and business who will lead workshops, panels and discussions on LGBT health.
The event is hosted by students from UCLA's David Geffen School of Medicine and Fielding School of Public Health, the Western University of Health Sciences in Pomona and USC's Keck School of Medicine.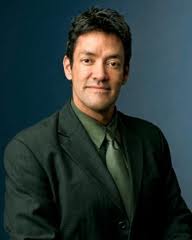 The conference takes place at UCLA's Glory Kaufman Hall (120 Westwood Plaza, Los Angeles) and The Village at Ed Gould Plaza (1125 McCadden Pl., Los Angeles).
The conference runs from 6 to 9:15 p.m. on Friday, 8 a.m. to 9 p.m. Saturday and 9:30 a.m. to 3 p.m. on Sunday.
Now in its fourth year, this is the symposium's first visit to the West Coast and the first inter-school partnership for an LGBTQ health-related event.
Speakers scheduled to appear include: Jenny Pizer, co-counsel for 2008 case that won marital rights for California's LGBTQ citizens, senior counsel and director of the Law and Policy Project at Lambda Legal; Rep. Mark Takano (D–Calif.), first openly LGBTQ person of color elected to U.S. Congress; Thomas Coates, director of the UCLA Center for World Health; Shane Snowdon, director of health and aging at the Human Rights Campaign; Dr. Madeline Deutsch, director of the transgender health program at Los Angeles Gay and Lesbian Center; and Dr. Mark Katz, Southern California regional coordinator for HIV/AIDS physicians at Kaiser Permanente.
For a detailed schedule, visit www.lgbthealthsymposium.com.