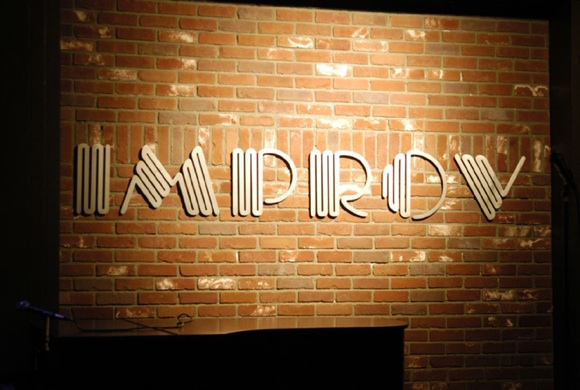 Sunday, April 14
Boasting an impressive line-up of comedians, Hollywood Improv will host the charity show "Gimme Shelter: A Benefit for L.A. Animals." The event will raise money for the Friends of Shelter Animals (FSA), a nonprofit group that assists LA County animal shelters.
The show, starting at 7:30 p.m., will be hosted by Allan Havey, a veteran comedian who has made multiple appearances on "The Late Show with David Letterman," hosted and produced the show "Night After Night with Allan Havey" and has been involved with TV shows such as "Seinfeld," "Curb Your Enthusiasm," "The Office" and many more.
He will be joined by Dom Irrera, Andy Kindler and Jerrod Carmichael, each of whom has made a name for themselves in the world of comedy, either on stage or TV.