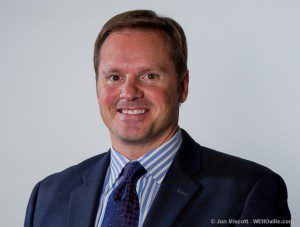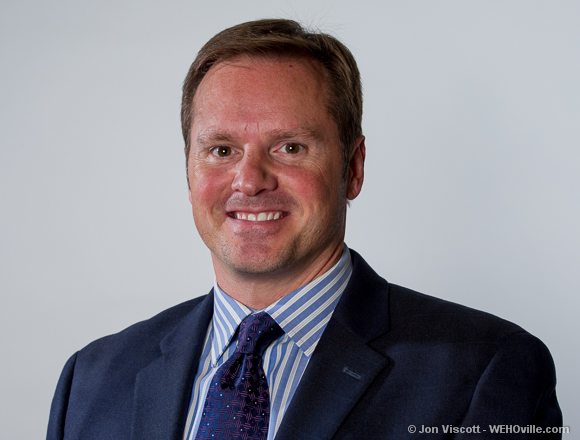 After 10 years of serving on West Hollywood's Public Safety Commission, Sam Borelli announced he will step down as commissioner at Monday night's public safety awards presentation.
An at-large appointee to the commission since 2003, Borelli said he felt it was time to move on to other things. He will step down after the May 2013 meeting.
In March, Borelli finished fourth out of the nine candidates in the March 2013 City Council election.
During his tenure as chair of the commission, he launched the first-ever Public Safety Education Campaign, enhanced the city's neighborhood watch program and increased participation in WeHo's National Night Out Against Crime events.
A Newton, Mass. native, Borelli, 45, moved from Boston to West Hollywood in 2000 when his then-boyfriend was transferred to the city. Borelli is a communications consultant who handles media relations and PR campaigns. He also worked four years with Christopher Street West, the group that produces the annual gay pride festival.