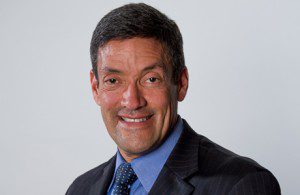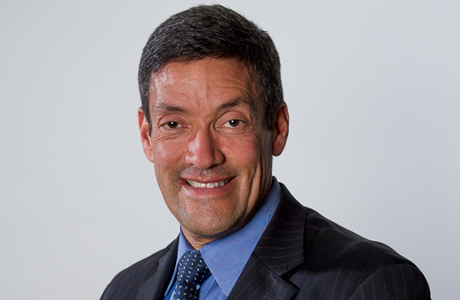 Los Angeles County prosecutors have closed a nearly two-year investigation of West Hollywood Councilmember John Duran for alleged misuse of his city-issued credit card.
Deputy Dist. Atty. Max Huntsman said criminal charges will not be filed against Duran in a letter to a person who filed a complaint against the members of the City Council.
"There is no evidence available to contradict the claim of city officials that they were conducting public business during these meals," Huntsman wrote in the letter, which removed the name of the complainant.
The DA's office began an inquiry in March 2011 into alleged misuse of city credit cards by West Hollywood city employees. Duran was being investigated for his use of a city credit card to pay for 128 meals over three years with a total expenditure of about $7,000.
As a result of the investigation, West Hollywood public officials no longer carry credit cards for their personal use, and proposed expenditures are reviewed in advance and must be approved by a third party.
The city has also stopped approving the purchase of in-town meals. Council members have since reimbursed the city for charges made to city cards.
Despite rumors that the inquiry was dropped in January, the district attorney's office continued to say the case was still under review. Duran was re-elected to office in March.