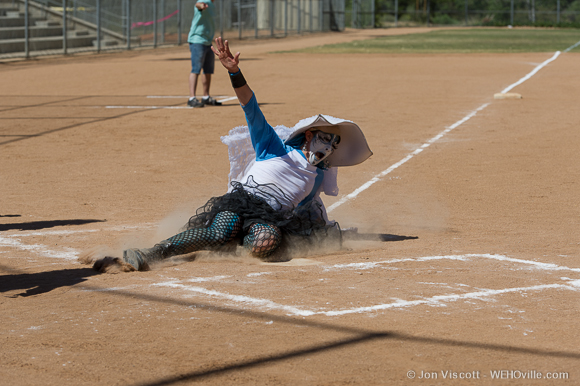 Score one for lifting uniform regulations.
Dressed to impress, head to toe in drag, the West Hollywood Cheerleaders and LA Sisters of Perpetual Indulgence took to the Glendale Sports Complex on Saturday for a softball game for charity.
It was not the kind of laid-back game at the ol' park your grandpa might like. The event included dancing, hair styling, shenanigans, and, as it turns out, a pretty competitive game.
The Sisters squeaked out the win 21-20 over the Cheerleaders. Going into the final inning, the Cheerleaders scored a run to tie things up at 20, only to watch the Sisters come back for the winning run.
The event raised more than $3,000 for Life Group LA, a coalition providing education and support for people infected and affected by HIV/AIDS.
But enough of our babblin'. You came for the photos. See freelance photographer Jon Viscott's shots below.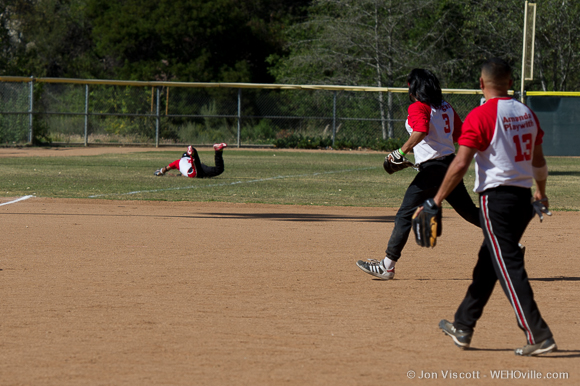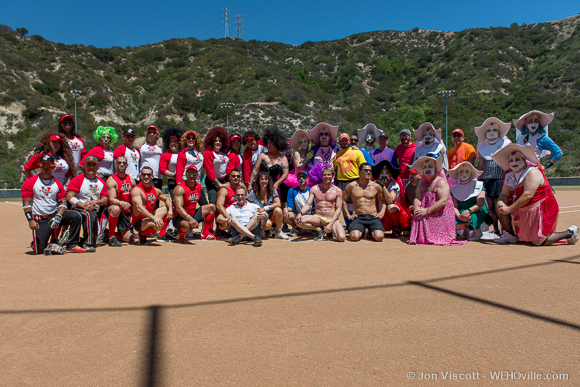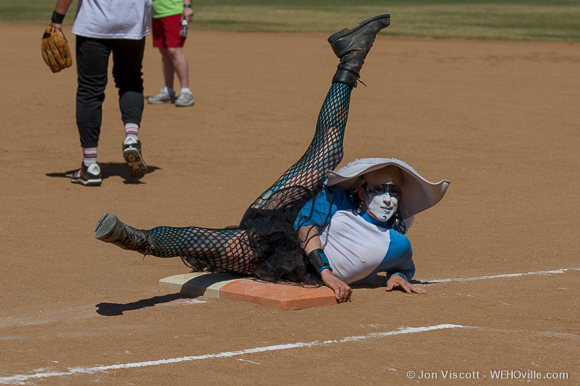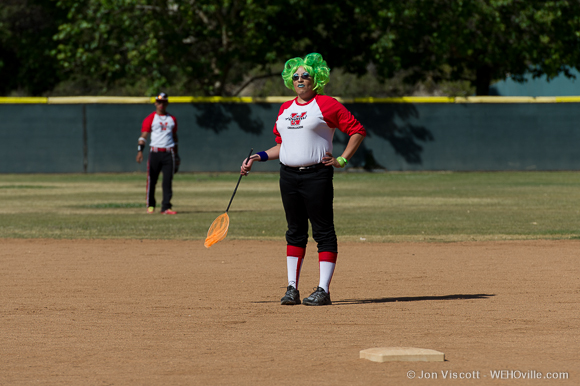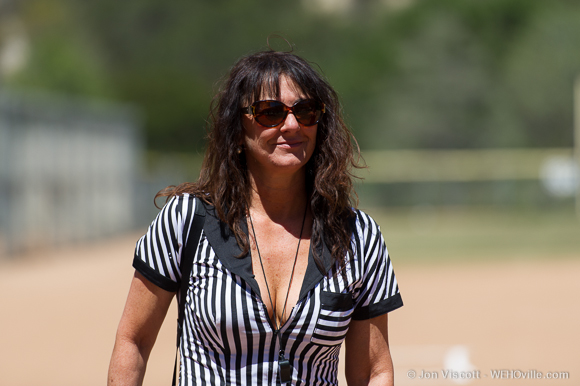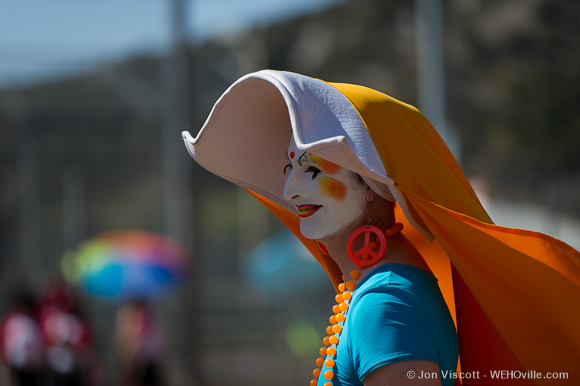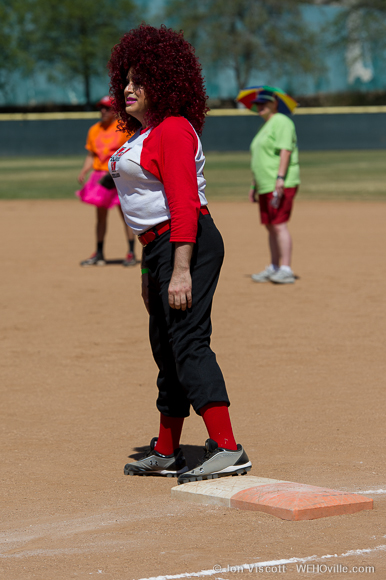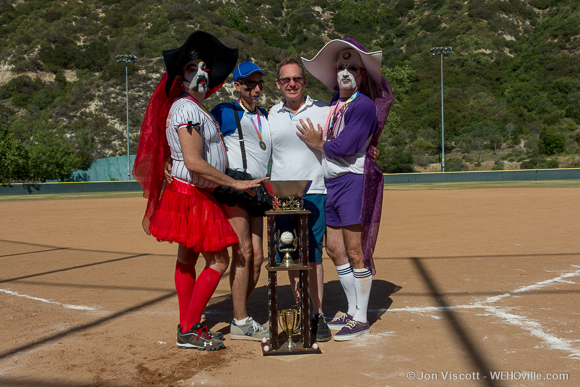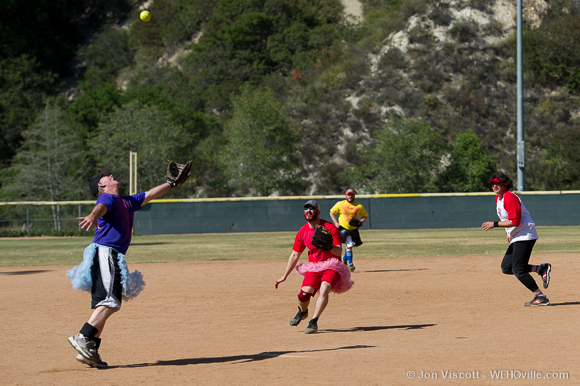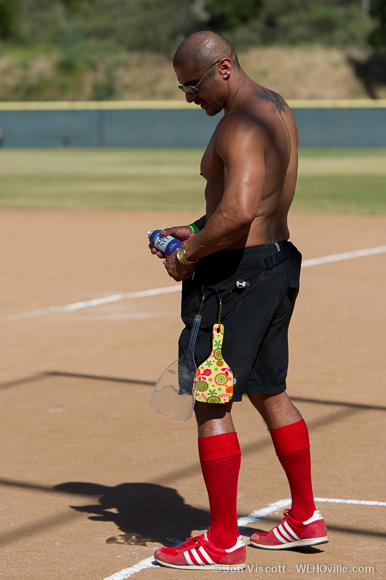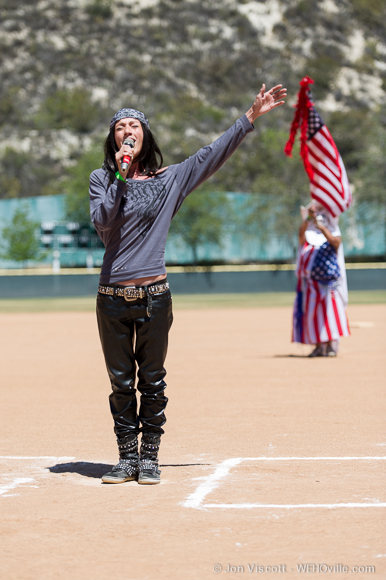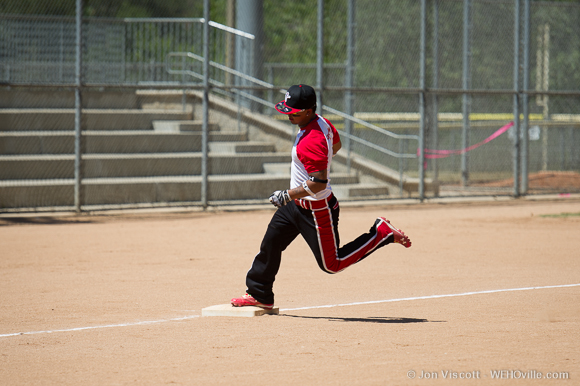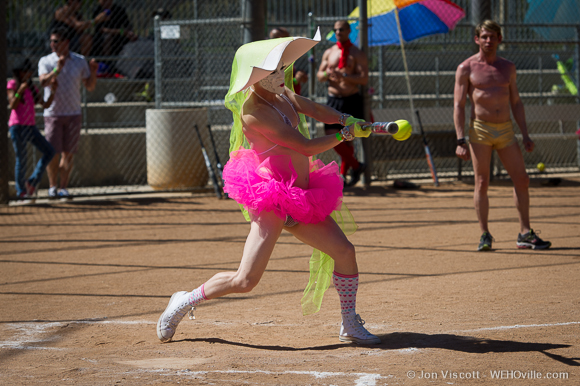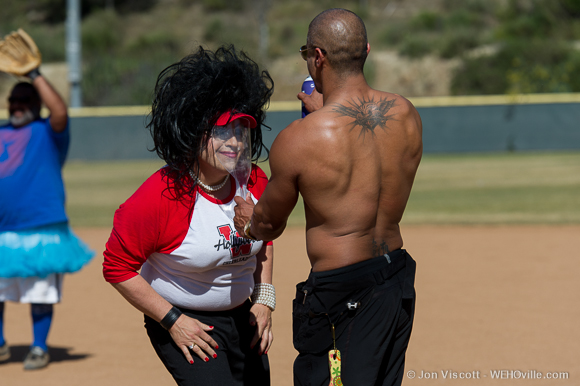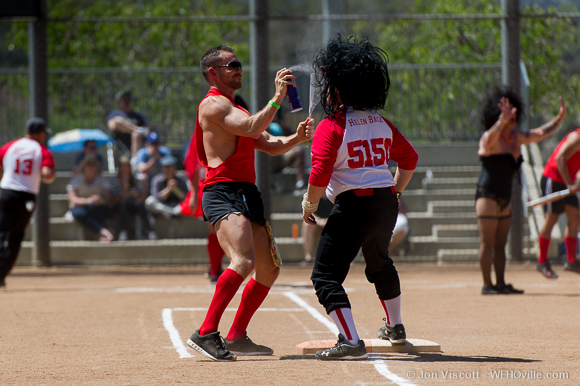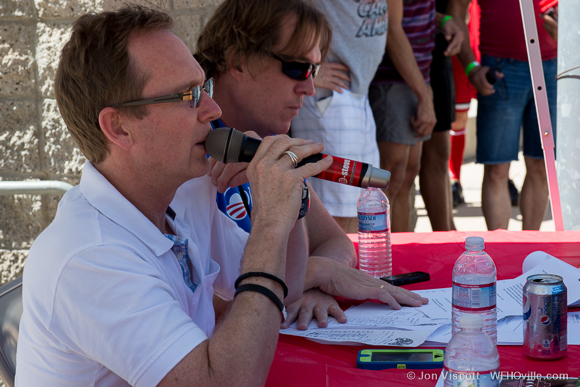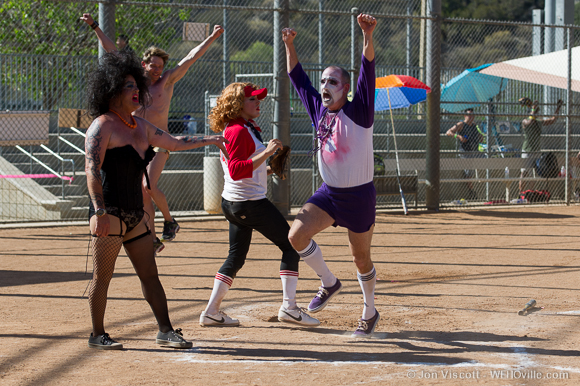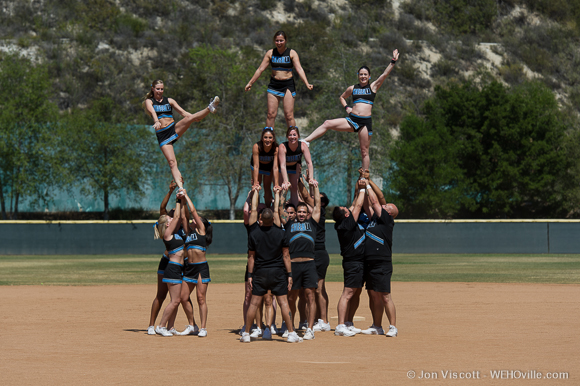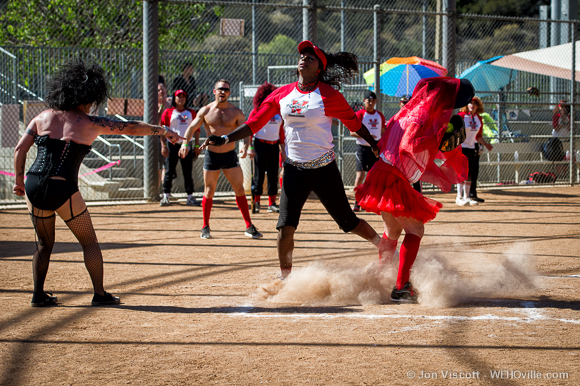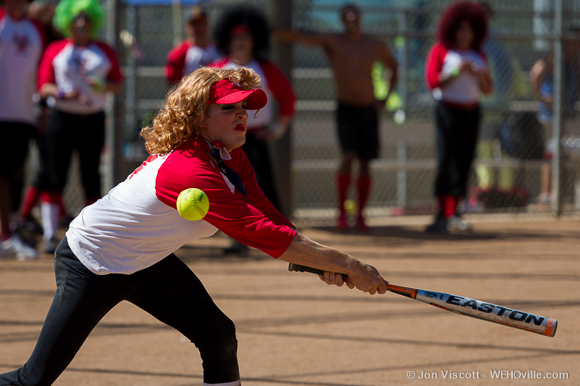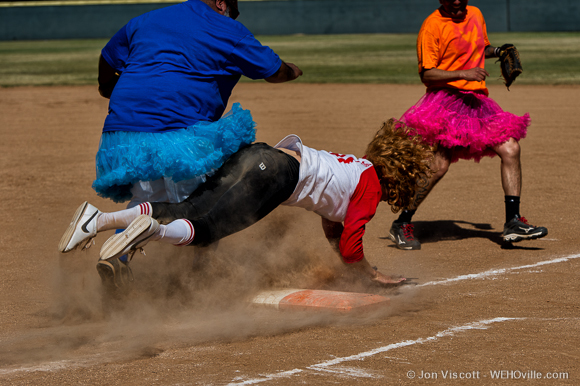 [hr_dotted]
The seventh-inning stretch like you've never seen it before: