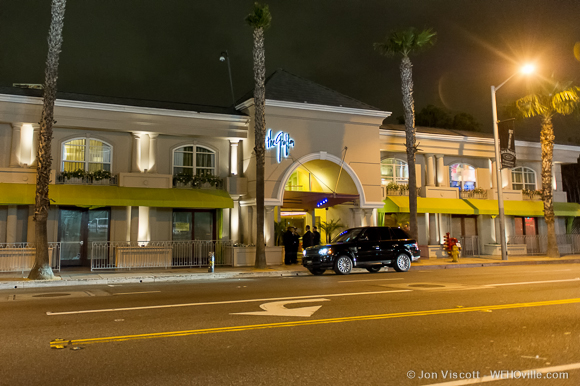 Four trash bags left unattended in the lobby of the Grafton on Sunset Hotel in West Hollywood prompted sheriff's deputies to close a portion of Sunset Boulevard for more than three hours until the bomb squad determined there was no threat of explosion, authorities said today.
The bags contained clothing, said Sgt. Dave Valentine of the West Hollywood Sheriff's Station.
The station got a call at 7:12 p.m. Sunday reporting the presence of the bags in the lobby of the hotel at 8462 Sunset Boulevard, said Lt. William Nash, the station's watch commander.
Sunset Boulevard was shut down between La Cienega Boulevard and Sunset Plaza until the sheriff's bomb determined around 10:30 p.m. that the bags were harmless, Valentine said. Whether the bags were intentionally left unattended in the lobby was under investigation, he said.
Hotel management decided to evacuate the hotel's approximately 50 guests.
The sheriff's department decided to treat the bags as suspicious despite the absence of a specific threat, Nash said, adding: "In light of Boston, I'm glad we did what we did."