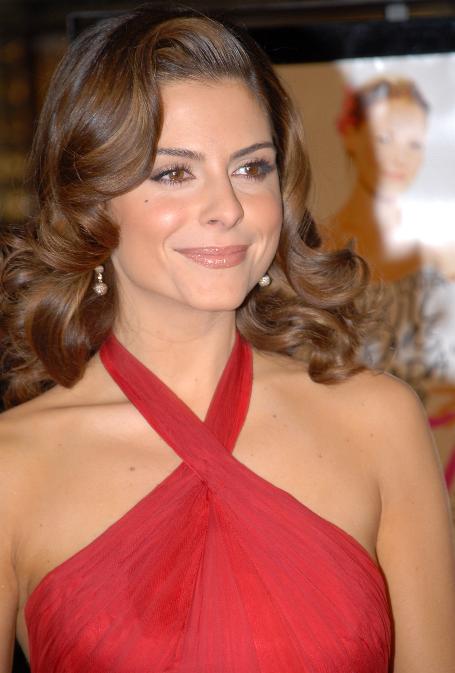 Maria Menounos, host of the TV entertainment show "Extra," will be the grand marshal of LA Pride 2013, according to an announcement made by event organizers Friday.
The Pride Parade will be held Sunday, June 9, starting at 11 a.m. along Santa Monica Boulevard in West Hollywood.
"The LGBT Pride Parade represents something truly American. It's the celebration of community, a celebration of uniqueness, diversity and progress, and it's the celebration of a new United States where we do more than 'tolerate' or 'accept' our gay brothers and sisters, but embrace and celebrate them" said Menounos.
Christopher Street West, the organization behind the event, chose Menounos "for her dedication to the LGBT community and her continuing efforts in using her platform for equality."
Since joining "Extra" in 2011, Menounos has covered entertainment news, including celebrity news, red-carpet events, movie premieres and fashion.
At age 22, she became the youngest person to host "Entertainment Tonight" and was also the youngest to ever host the "Today Show" and report for NBC Nightly News. She also has been a special correspondent for "Access Hollywood" and has acted in a number of TV shows, including CBS' "Without a Trace" and The CW's "One Tree Hill."
As far as activism, Menounos founded the charity Take Action Hollywood! after reporting on the AIDS crisis in South Africa. According to the charity's site, it "utilizes the power of Hollywood and the medium of film to educate and to improve human conditions locally, nationally and even worldwide."