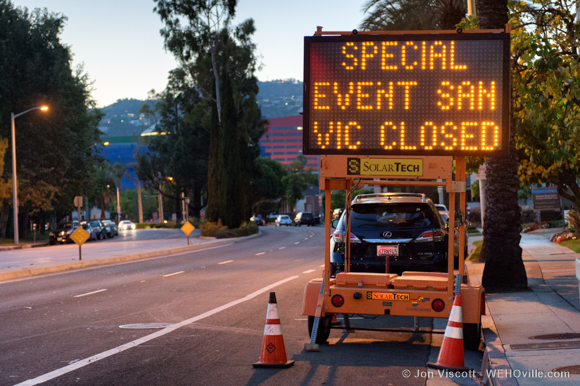 Starting at noon on Wednesday, San Vicente Boulevard will be closed between Melrose Avenue and Santa Monica Boulevard for a community rally regarding the U.S. Supreme Court's decision on same-sex marriage. The street closure will be in effect 11 p.m.
For info on the rally, click here.
For more information on street and facility closures during the community event, call (323) 848-6456.