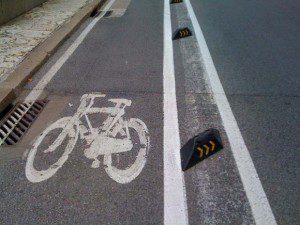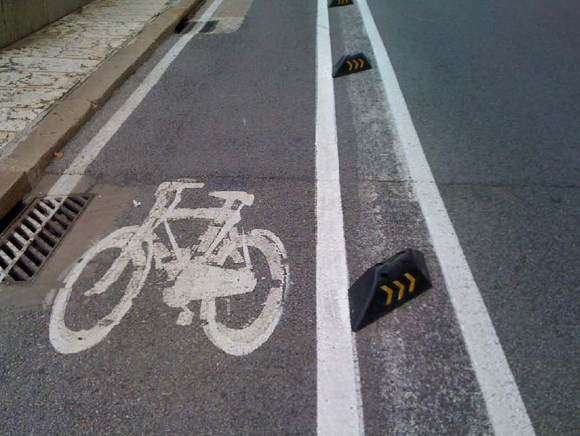 West Hollywood's latest technological offering, www.walkbikeweho.com, allows WeHo'ans to go online to keep up to date with biking and walking developments in the city.
Currently, the city is working with residents to update 2003's "Bicycle Mobility Plan." The site, beyond featuring news and information, also allows residents to "pin" their ideas to a "Shareabouts map."
Shareabouts were used by New York City when selecting kiosk locations for CitiBike and Louisville to collect data on historic locations and landmarks throughout the city.
Also, on Saturday, July 20, the city will host a community walk and bike ride from 10:30 a.m. to 12:30 p.m. Participants will visit key areas of the city to examines streets and sidewalks.
The walk/ride will start at City Hall at 8300 Santa Monica Blvd. at Sweetzer. Riders are asked to bring a lock and helmet.
The city is offering bike rental vouchers for those who would like to ride but who do not own a bike. Call Georgia Sheridan at (323) 848-6357 for more information.
To attend, an RSVP is required by Monday, July 15, 2013 to gsheridan@weho.org.