With 130-plus films, LGBT film festival Outfest has offerings that run the gamut from high-brow documentaries to fluffy fun and some sexy fare as well. Here's a sampling of things you can see on screen:
1.
LGBT Heroes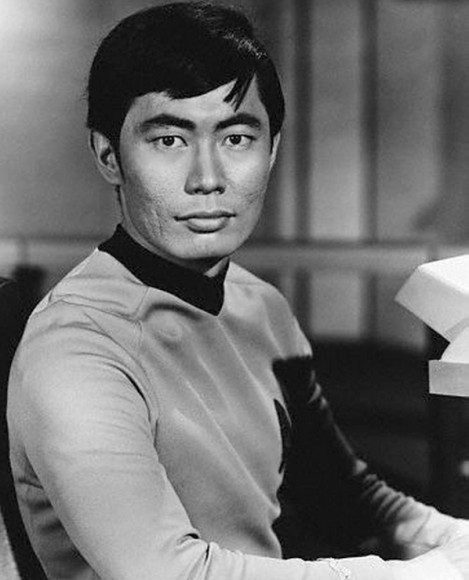 Among the prominent LGBT figures who'll appear on screen are writer Gore Vidal ("Gore Vidal: The United States of Amnesia") and actor/activist George Takei ("Queerer Than Fiction").
[hr_dotted]
2.

Steamy Scenes Brought to You by James Franco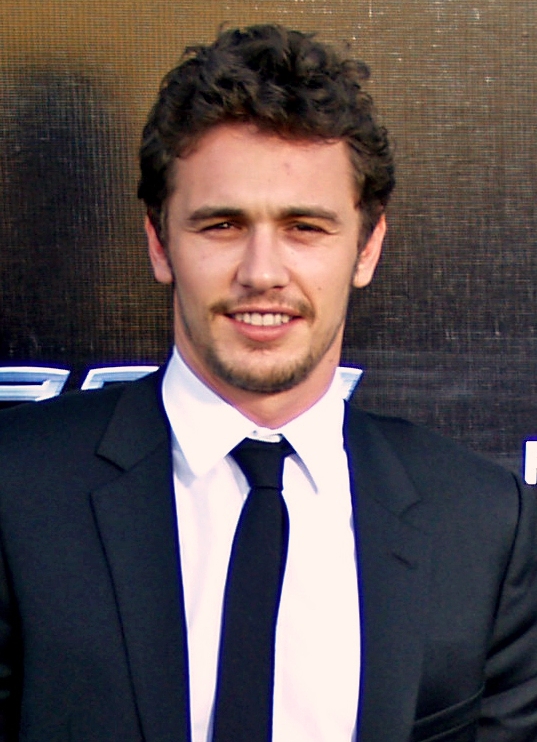 It looks like James Franco ("Milk") is bringing some of this year's raciest footage to Outfest. He's a co-director of "Interior. Leather Bar," which offers an explicit "reimagining" of the censored material from '80s slasher film "Cruising." Franco is also the producer of the BDSM documentary "Kink."
[hr_dotted]
3.
Hot Guys with Guns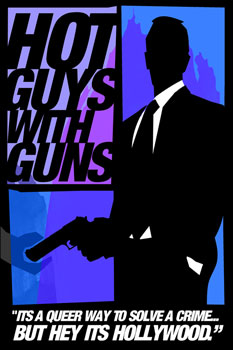 What more can we say that's not right there in the title?
[hr_dotted]
4.

A True Story That Will Break Your Heart
After Tom's death, his conservative parents block Shane from all contact and even prevent him from attending the funeral of the man he loved. He shared his story in the video "It Could Happen to You," which went viral with more than 3 million views on YouTube. Now Linda Bloodworth Thomason ("Designing Women") has made the heart-wrenching story into a documentary feature titled "Bridegroom."
[hr_dotted]
5.
A Lesbian Soccer Player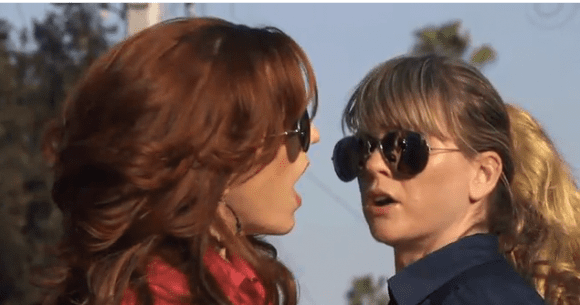 See an independent sitcom starring Jill Bennett as a lesbian soccer player who inherits an Ohio gay bar. The screening includes not only a premiere of a new episode but also a short with the irresistible title "Law & Order: Lesbian Intent."
[hr_dotted]
6.
An Amazing Story of Healing and Redemption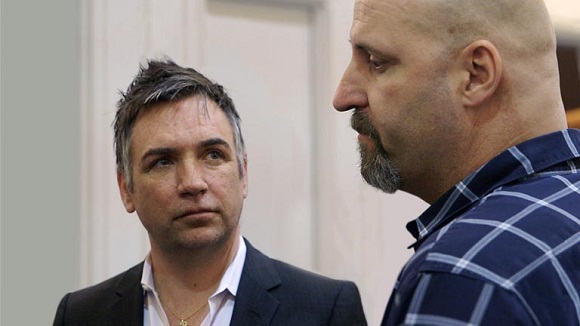 The short documentary "Facing Fear" (among the films to be screened in the Queerer Than Fiction program) tells the story of how a hate crime victim encountered one of his attackers years later — and experienced a remarkable journey of forgiveness. Read our feature to learn more about their story.
[hr_dotted]
7.
Film Experts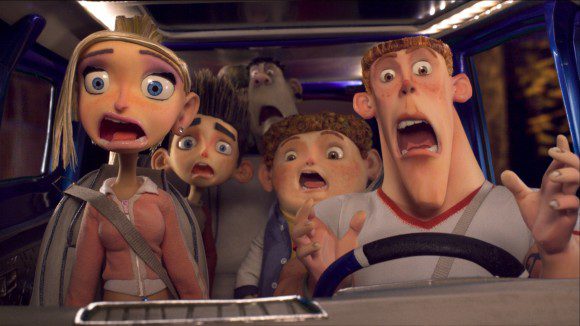 Leading animation experts and horror creatives will take part in panel discussions. Read more here.
[hr_dotted]
8.
The "funniest, most shocking, weirdest" clips Outfest guests could find.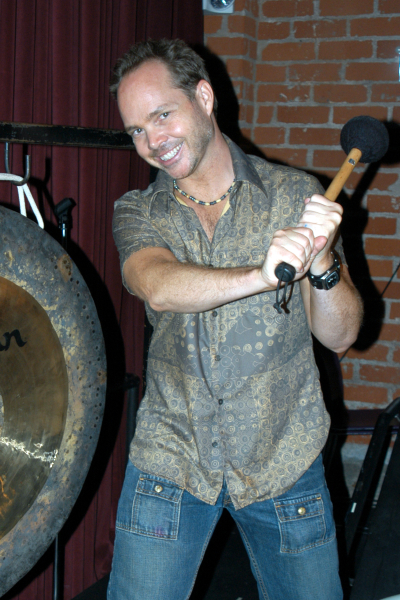 The Home Video Gong Show sounds like it has the potential to be riotously funny or excruciatingly embarrassing.
[hr_dotted]
9.
Papi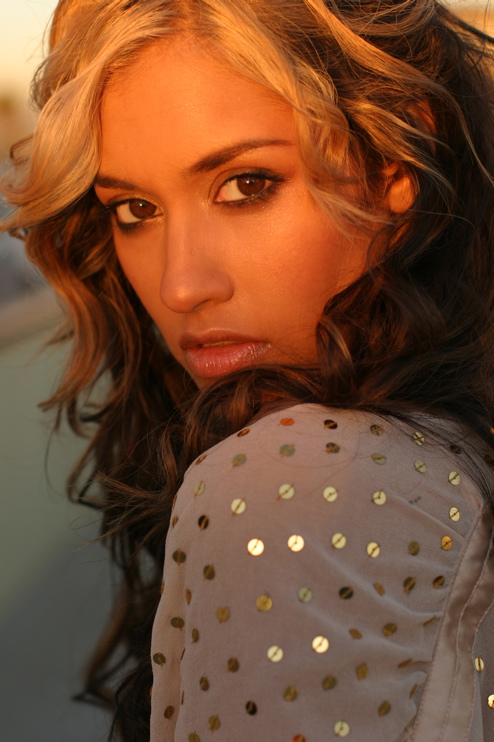 "The L Word's" Janina Gavanker is on screen in the irresistibly titled Who's Afraid of Vagina Wolf?
[hr_dotted] 
10.

 A "Hitchcock-inspired thriller"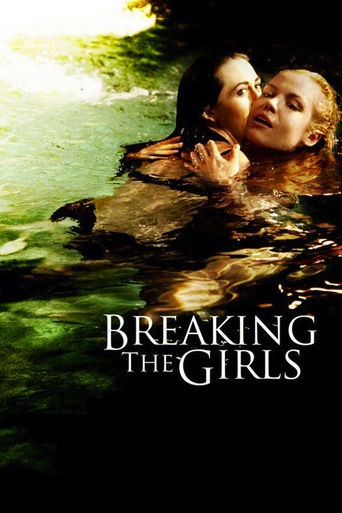 Director Jamie Babbit ("But I'm a Cheerleader") brings "murder, sex and a tangled web of lies" to the screen with the story of "a dangerous pact between sexy twenty-somethings."
[hr_dotted]
Outfest begins this Thursday and runs through July 21. Films will show at several locations, including the Directors Guild of America (DGA) and the Sundance Sunset Cinema in West Hollywood.
If you're making your Outfest plans, you might want to check out our Outfest guide as well as our list of some of the top featured films. You can see a complete list of films in the Outfest film guide.