[hr]
Designers to the Stars, From British to Hollywood Royalty
[hr]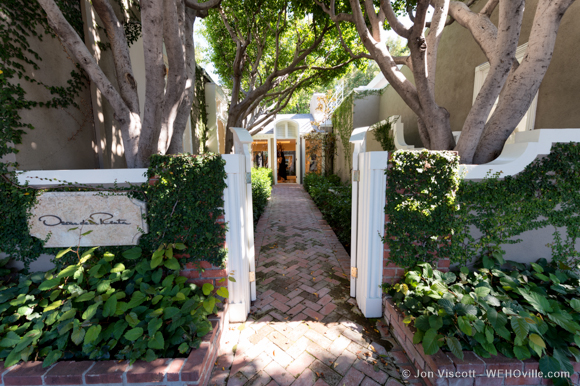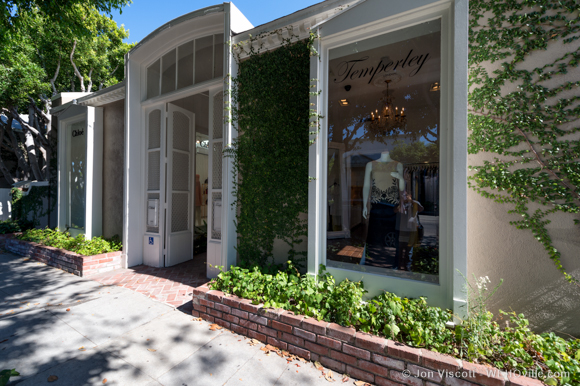 The first stores you'll come across are Oscar de la Renta and Temperley London. Wander in and get to know the sales associates. They have all worked in retail for well over a decade and are more than prepared to offer their expert fashion advice to anyone who asks. If you can afford clothes from either one of these two venerable fashion houses, you'll be in good company. First Lady Jacqueline Kennedy turned Oscar de la Renta into a household name in the 1960s, when she hired him as one of her couturiers. British designer Alice Temperley is a favorite of Kate Middleton, who famously wore the designer's black lace frock to the London premiere of "War Horse" and during an official visit to St. Andrews, the college the duchess attended alongside Prince William. Temperley's "Iris Embroidery" creations have also graced the lovely curves of the Hollywood royalty, including Oscar winner Nicole Kidman.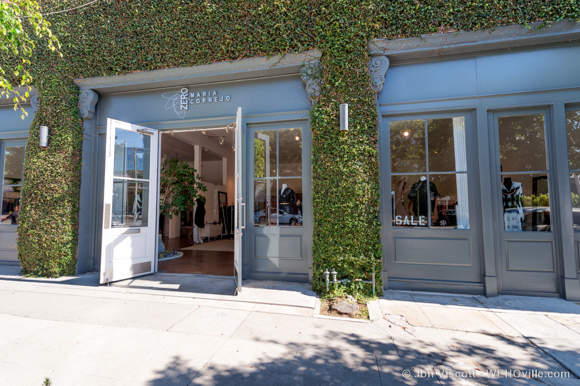 As nice as it would be to linger a while longer, we still have several more stores to hit before the day's end, so let's head over to Zero +Maria Cornejo.
Chilean-born designer Maria Cornejo is famous for her minimalist, architectural approach to fashion — for which she won the 1996 Smithsonian Cooper-Hewitt Design Award. Her Fall 2013 collection includes the exquisite Looma two-way twill and voile dress.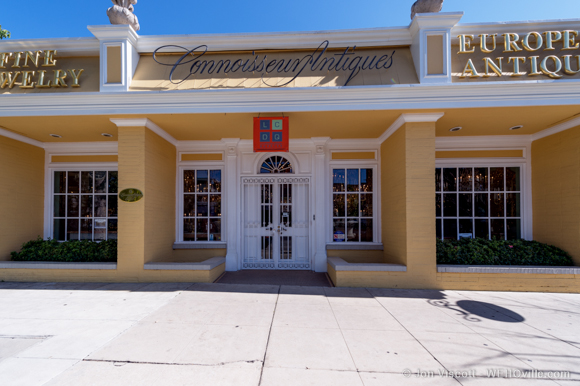 No trip to Melrose place would be complete without a visit to Connoisseur Antiques. The legendary shop's A-list clientele — most of who cannot be named — make up a veritable "who's who," list of film industry veterans, world-renowned billionaires and international royalty. Once you are buzzed in, take a moment to soak it all up. The shop literally glitters with the treasures housed here. Stare at your reflection in a 19th-century Italian carved and gilt mirror. Marvel at the Louis XV crystal chandelier (crafted in 1770) with its 18-tiered candlelights and large crystal poignards. If you need help deciding on a piece to add to your collection, Connoisseur has the Best of the Best, a collection of rare, one-of-a-kind pieces. The shop is open during regular business hours. However, private appointments are encouraged. Call 323-658-8432 for more information.
Click through the pages below to tour through Melrose Place.