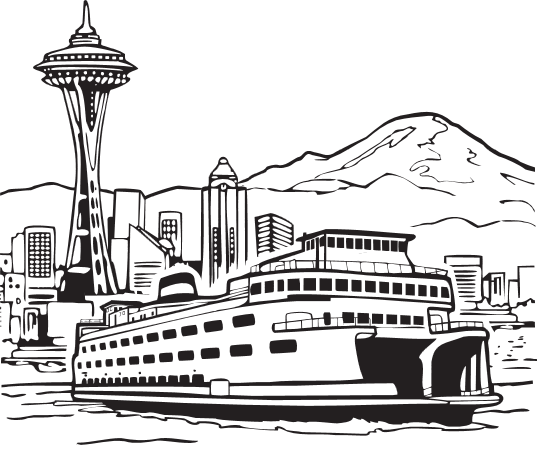 After 18 ½ years together, Helen and Pam Andersen-Holt know their remaining days together are likely numbered. Already Pam, who has terminal colon cancer, has lived more than nine months beyond her doctor's projection.
That's why Helen launched a GoFundMe project to raise $5,000 for the honeymoon of her wife's dreams.
Yes, the longtime couple are newlyweds. After nearly two decades together — and a bit of a setback in getting a marriage license — the two Palmdale women legally wed in West Hollywood on July 1 with City Councilman John Duran officiating.
At the time, the possibility of a honeymoon was uncertain. But Pam's oncologist has OK'd the plans, Helen says on the GoFundMe page.
"Pam is the kind of person that just by being near her you feel good," she writes. "It is my wish and desire to make the remaining time we have filled with as many happy moments as possible for my darling Pam. We have spoken with Pam's oncologist and she has given the ok for us to have a honeymoon and will schedule Pam's chemo around whatever we are able to do. Pam really wants to go to Seattle one more time and also would love to go and stay at Disneyland for a few days."
At publication time, the project had raised $2,200 toward its $5,000 goal.
The Andersen-Holts were among the 139 couples who married in WeHo on July 1, the first day it was possible for same-sex couples to marry here since the Supreme Court ruling against Prop 8.