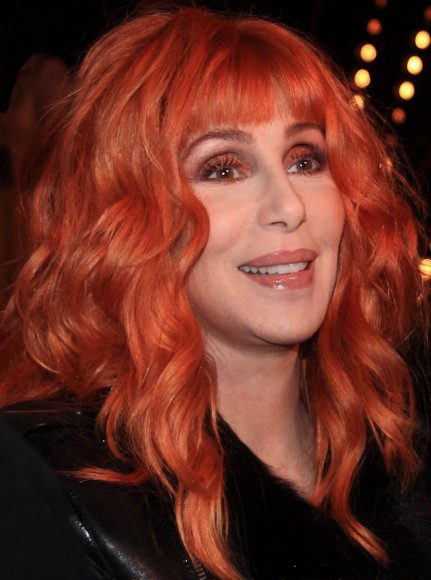 West Hollywood party promoters Andres Rigal and Luke Nero are set to have one heck of a weekend.
On Saturday, legendary music artist and actress Cher will make a live appearance at the duo's weekly party Rasputin. The party will be celebrating Cher's new single "Woman's World."
The party will also feature a performance by drag queen Chad Michaels, who often impersonates Cher on stage.
The event is being promoted at The Factory, Metropolitan and Ultra Suede nightclubs, each in the same building at 652 N. La Peer Dr., just below Santa Monica.
Cover is free before 10 p.m. and $10 after.
On Sunday, Rigal and Nero host their popular waterpark party Summertramp from 11 a.m. to 6 p.m.
Summertramp features water slides, pools, water guns, three full bars and a "dress inappropriately" dress code. Cover is $15 and the bars accept cash only. The event is located at 613 Imperial St. and 6th, Downtown Los Angeles. To RSVP and find more information click here.