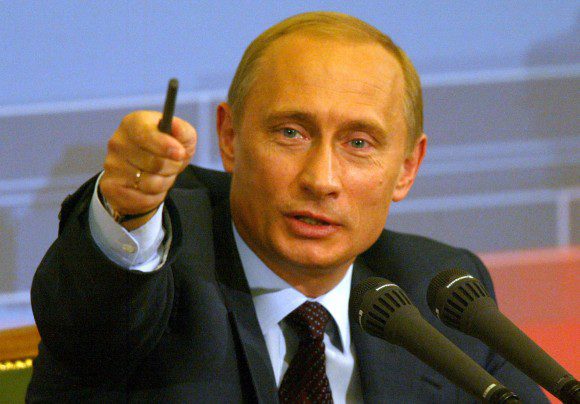 If you're thirsty for Stoli vodka this weekend, good luck finding it in WeHo.
According to an LA Times report, a number of the gay bars in West Hollywood, including Eleven Bar and Nightclub, Revolver Video Bar and Mother Lode, have stopped serving Stolichnaya — distilled from Russian ingredients —following the passage of anti-gay laws in Russia that ban gay pride events.
About 11 percent of WeHo'ans are Russian and former-Soviet state immigrants.
In a statement on its Facebook page, Revolver management said, "Revolver Video Bar could not support any brand associated with Russia at a time when the Russian government is implementing its anti-gay law that bans gay 'propaganda.'"
Recently, Russian President Vladimir Putin signed legislation banning gay adoptions, "propaganda of nontraditional sexual relations," gay pride events and providing children with information on homosexuality. The bill was passed overwhelmingly by Russia's parliament.
In a statement released Friday, Stoli CEO Val Mendeleev said: "I want to stress that Stoli firmly opposes such attitude and actions. Indeed, as a company that encourages transparency and fairness, we are upset and angry. We fully support and endorse your objectives to fight against prejudice in Russia."
The company, which is based in Luxembourg, has no ties to the Russian government, and is made at a distillery in Latvia.