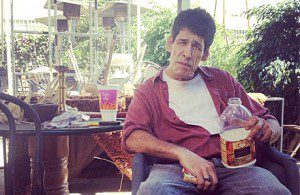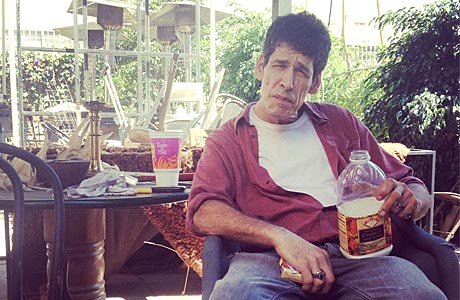 Scott Imler, the gay, pro-medical marijuana former pastor of the Crescent Heights United Methodist Church at Fairfax and Fountain avenues in West Hollywood, says sheriff's deputies from the West Hollywood Station are at the church to evict what remains of the former LGBT congregation that met there, as well as 12-step groups that used the building, according to a report from City News Service.
The Los Angeles district of the United Methodist Church has decided to discontinue the church, which has been in existence for 97 years. The Crescent Heights church had 39 members at last count, according to the church.
Imler did not return phone calls for comment.