If you want to splurge, there are plenty of places in WeHo where you can plan a lavish "staycation." But there are also free and low-cost ways to vacation in your own city, such as immersing yourself in its arts and culture scene.
Here's a suggested agenda for WeHo denizens who are staying in town for Labor Day weekend and want to dabble in local culture:
Saturday
How about a day sampling the local literary scene with a pinch of the high-brow as well as a dash of celebrity pop culture and behind-the-scenes gossip?
Hidden gem Mystery Pier Books, 8826 W. Sunset Blvd. at Holloway, is a must-see for zealous readers. Browse first editions (often signed) written by celebrated authors such as Agatha Christie, Raymond Chandler, Jane Austen and Noel Coward. The shop's usual hours are 11 a.m.-7 p.m. Monday through Saturday and from noon-5 p.m. on Sunday, but calling ahead is recommended. (The store is a celebrity favorite, so you'll be out of luck if you turn up at the same time Michael Caine has a private appointment.) Call 310-657-5557 to schedule a time to visit.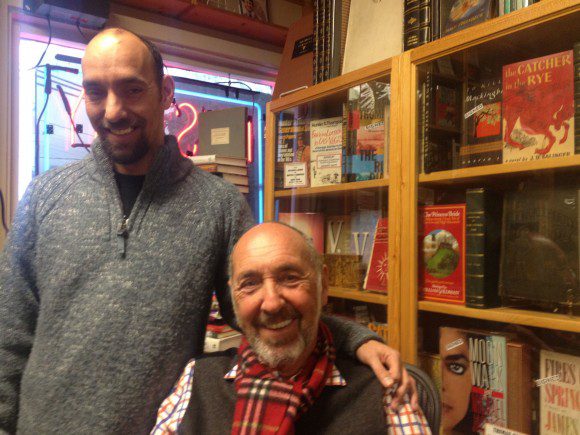 At 4 p.m., head to the neighboring Book Soup, 8818 W. Sunset Blvd., for an author event featuring Tom North, who

wrote "True North: The Shocking Truth about 'Yours, Mine & Ours.'" North grew up in the 18-kid blended family whose story was made into a movie in 1968, then remade in 2005. "It wasn't one big happy family, as the movie depicted," says the Book Soup website. Hey, we didn't say this list was all high culture. What says local culture more than behind-the-scenes Hollywood dirt?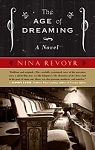 While you're at Book Soup, pick up a copy of "The Age of Dreaming" by Nina Revoyr. That's the book for WeHo Reads, a series of special events that begins with the West Hollywood Book Fair on Sunday, Sept. 29.
Or you could see if the book is available at the West Hollywood Library, 625 N. San Vicente Blvd. between Santa Monica and Melrose. You can also check out the exhibition of billboard photos by Robert Landau, author of "Rock N' Roll Billboards of the Sunset Strip."  The library is open from 10 a.m.-6 p.m. on Saturdays.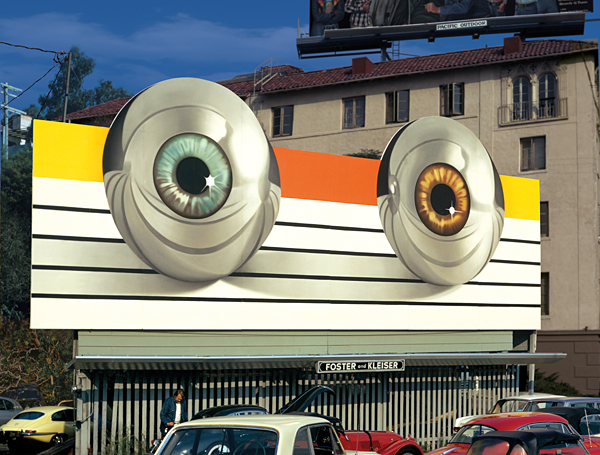 Sunday
With many people on the road, you can probably grab a Sunday funday brunch without fighting the throngs. Then, it's time to embark on a day of art and architecture.
First, check out the Museum of Contemporary Art (MOCA) at the Pacific Design Center, 8687 Melrose Ave. between Santa Monica and Melrose. The current exhibit, Within The River of Time Is My Mind, features paintings, sculptures and found wood works by L.A. artist Chris Johanson. Admission is free, and MOCA is open from 11 a.m. to 6 p.m. on Sundays.
Less than a mile away from MOCA at PDC, you'll find an important architectural landmark: Schindler House at the MAK Center for Art and Architecture, 835 N. Kings Road at Willoughby. Built in 1922, the house was designed by Austrian architect Rudolph Schindler. The MAK Center is open from 11 a.m.-6 p.m. on Sundays. Admission is $7, or $17 with a docent-guided tour of Schindler House. (Students and seniors get $1 off.)
Monday
Summer holidays are made to barbecue; why not immerse yourself in music history while you're at it? Cinefamily's "Don't Knock the Rock" music documentary festival wraps up with a Labor Day potluck and barbecue. The event, which begins at 2 p.m., will include encore screenings of some of the fest's most popular films as well as some additional short films. There's a grill on the back patio, so guests are encouraged to bring "grillables" as well as other dishes to share. Tickets are $15 (free for Cinefamily members). Cinefamily is located at 611 N. Fairfax Ave. at Clinton.
Some other time …
Of course, this is just a small sampling of what the Creative City has to offer. Here are some additional places that add to the city's vibrant culture:
The City of West Hollywood distributes a weekly email newsletter with information about local arts and culture happenings; you can sign up to receive the arts briefs here.
Want to plan a more lavish "staycation"? Click

here

for our "Ultimate Staycation Guide."