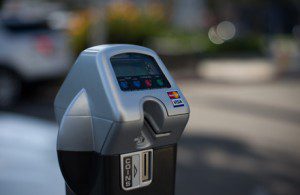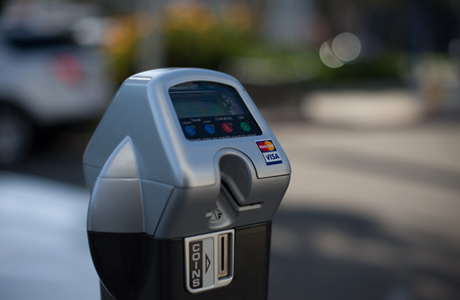 You're probably not working on Labor Day, and neither are many of WeHo's parking enforcement officers.
Due to the Labor Day holiday on Monday, the city will not be enforcing parking meters, peak hour towing restrictions and street sweeping regulations.
But you're not completely off the hook. The city will be enforcing permit parking and all other parking regulations.
Visitor permits will be available Monday at the Kings Road Parking Structure at 733 N. Kings Road at Melrose and the West Hollywood Sheriff's Station at 780 N. San Vicente Blvd. at Santa Monica.
The enforcement of all parking regulations will resume on Tuesday.