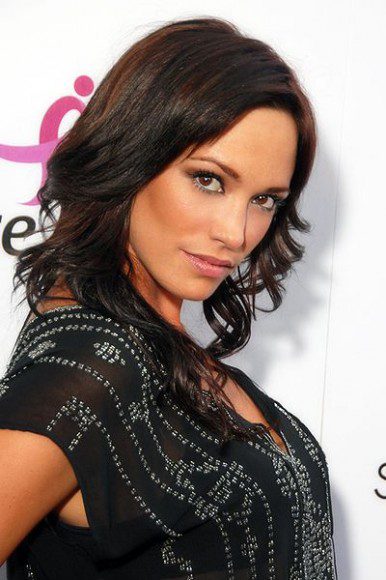 Jessica Sutta, the former member of the Pussycat Dolls who embarked on a solo career in 2010, will perform her new single "Lights Out" at Rasputin on Saturday.
The popular WeHo party, put on by promoters Luke Nero and Andres Rigal, takes place at 665 N. Robertson Blvd. between Santa Monica and Melrose. The party gets started at 9 p.m. There's no cover, but $5 lets you skip the line.
In 2011, Sutta's debut single "Show Me" reached No. 1 on the Billboard Hot Dance Charts in the U.S. Her debut album, "Sutta Pop" is expected to come out this year.
In 2010, she was ranked No. 71 on FHM Magazine's "100 Sexiest Women in the World."
Sutta's performance comes shortly after Nero and Rigal scored Cher for their weekly party. The legendary music artist appeared at Rasputin in July to promote her new single "Woman's World."
Below, check out the video for "Lights Out."