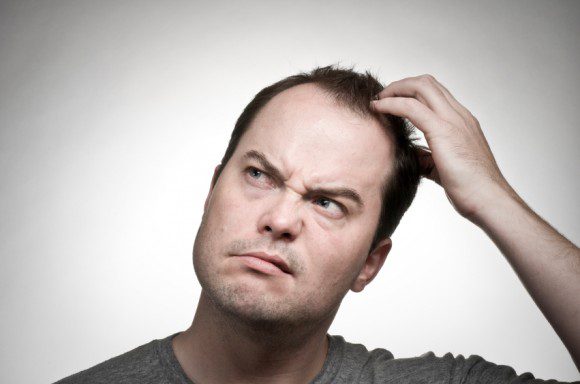 Due to a quirk of state law, the city of West Hollywood may have to buy a parking lot from itself.
When the state of California mandated that redevelopment agencies statewide be dissolved, the assets of those agencies were automatically transferred to the cities, provided they had a "governmental use."
In the case of the West Hollywood Community Development Commission (the official name for the city's redevelopment agency), the only asset it had was a 28-space public parking lot located on the southeast corner of Santa Monica Boulevard and Spaulding Avenue, purchased in 2003 for $1.3 million.
In a bureaucratic snafu, the state does not recognize a public parking lot as governmental use. Therefore, if the city wants to retain ownership of the Spaulding lot, the state says it must purchase the lot. The current estimated value is $2,465,000.
The city contends that it provides a public benefit by having the parking lot available to for public use, therefore it is a legitimate governmental use and shouldn't have to pay for it.
The state Department of Finance will ultimately rule whether the city must pay for the lot.
The Spaulding lot is also home to a billboard, which provides approximately $80,000 in revenue each year. Ironically, that $80,000 goes into, you guessed it, the city's parking improvement fund.