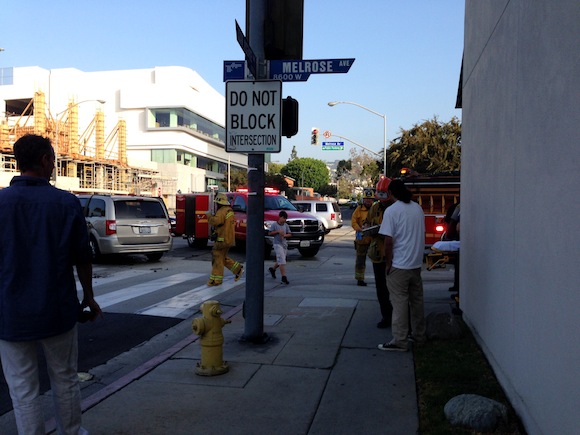 A four-car crash at the intersection of San Vicente and Melrose boulevards in West Hollywood caused a traffic jam for more than an hour Thursday morning.
There were only minor injuries reported, and no one was taken to the hospital, according to the West Hollywood Sheriff's station. The crash occurred at 7:50 a.m., and the Los Angeles County Fire Department responded shortly thereafter.
No other details were available.