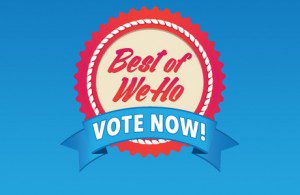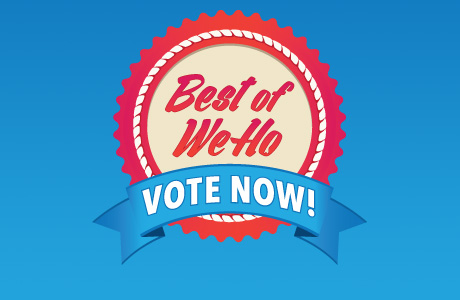 In this week of WEHOville's Best of WeHo project, we solicit your votes for best food and drink venues in West Hollywood. And we invite you to nominate and vote for candidates we may have overlooked.
Also choose the best in Shops and Services, Arts and Entertainment, Health and Fitness and Nightlife. Let's all take a minute to call out the most outstanding business and services that make West Hollywood great!
For information on how to vote or promote your venue, click here. To go directly to the ballot and make your choice, click here.