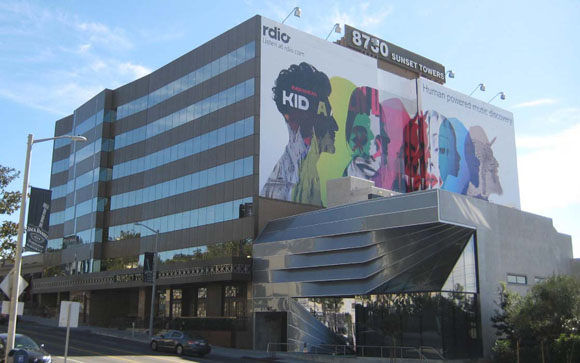 The Church Key, a modern American dim sum restaurant from chef Steven Fretz (Top Round, XIV), is set to open up near Eveleigh at the 8730 Sunset building in mid-October.
According to Eater LA, Fretz' twist on dim sum is "an entirely new concept to hit LA, though one that has proven successful at San Francisco's State Bird Provisions."
Unique options include potato pierogies with bacon jam and Jidori chicken tikka masala — and, of course, you'll have your pick of charcuteries and desert from the dim sum food carts.
Eater reports large curtains will section off rooms, and the decor will include rustic tables and booths with vintage accents.