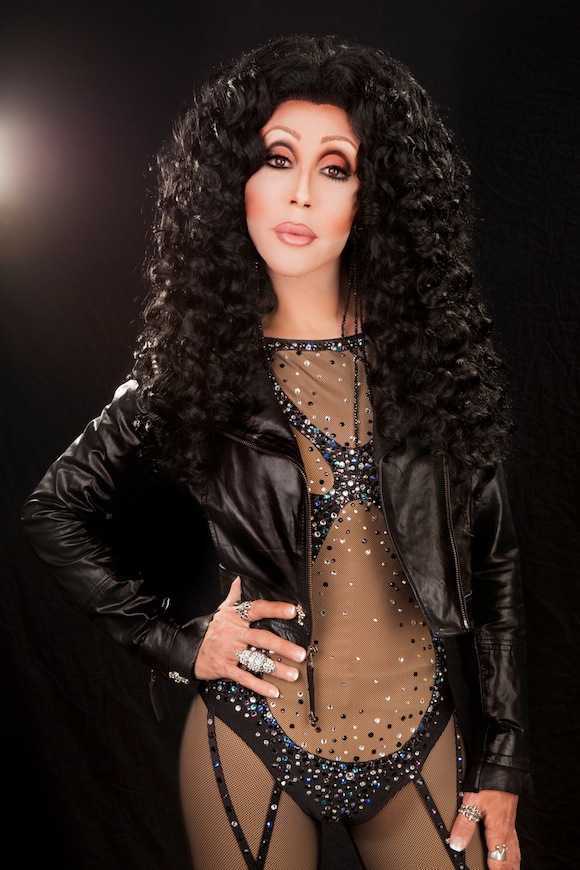 A legend in the impersonation industry, Chad Michaels has refined his Cher act to the point where many people can't tell the divas apart.
A "Drag Race" crowd-favorite, Michaels jets all over the world to appear before throngs of adoring fans, produces the Dreamgirls Revue at West Hollywood's Rage and never stops working on the next big extravaganza.
[hr_dotted]
Q-and-A with Michaels
Real name: Chad Michaels
Age: 42. Look 32. Feel 12.
Where do you perform? I am lucky enough to live in "America's Finest City," San Diego. Never leaving. You can't make me!
I perform locally at Rage in WeHo and Urban Mo's in San Diego. I travel and perform nationally on the weekends and book internationally whenever I can. Italy was last year, and Australia in October.
Other job(s): No day job but I'm always working my drag. Seems I never get a break really. But I loves it!
Impersonations: Cher, duh. And others girls and guys of far lesser importance.
How long have you been impersonating? Cher since 1992. I'm OK at it.
What drew you to the people you impersonate? Cher and I collided by fate. The rest is Herstory.
To go back to the full directory, click

here

.