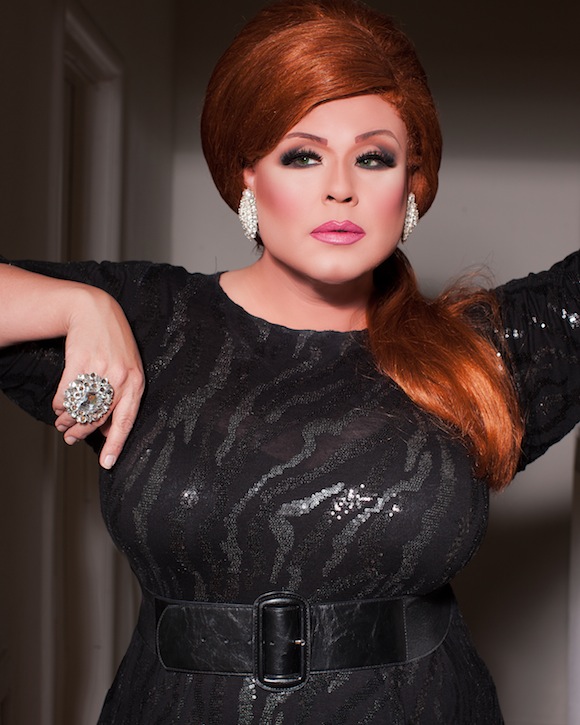 Delta Work, a fan favorite on RuPaul's reality TV competition "Drag Race," may win the prize for most eclectic musical taste, with routines that span decades and genres. You can catch her in the Dreamgirls Revue at Micky's, where she catches audiences off-guard with daring new performances.
One of those rare queens who isn't afraid to whip out a song written before anyone in the audience was born, Work always makes it fresh.
Q-and-A with Delta Work
Name: Gabriel Villarreal
Age: 38
Home city: Norwalk, CA.
Where do you perform? Rage, Hamburger Mary's WeHo and Long Beach, Toucans Tiki Lounge in Palm Springs, VIP in Riverside, Executive Suite in Long Beach, UrbanMo's in San Diego.
Other job(s): All drag. Six nights a week in addition to a national tour schedule.
Impersonations: I am most noted for Adele as well as comedic spoofs of several pop culture characters like Paula Deen and Disney characters.
How long have you been impersonating that person (or people)? Since the beginning! They get better with time.
What drew you to the people you impersonate? I was drawn to Adele because all fat girls do it!
To go back to the full directory, click

here

.