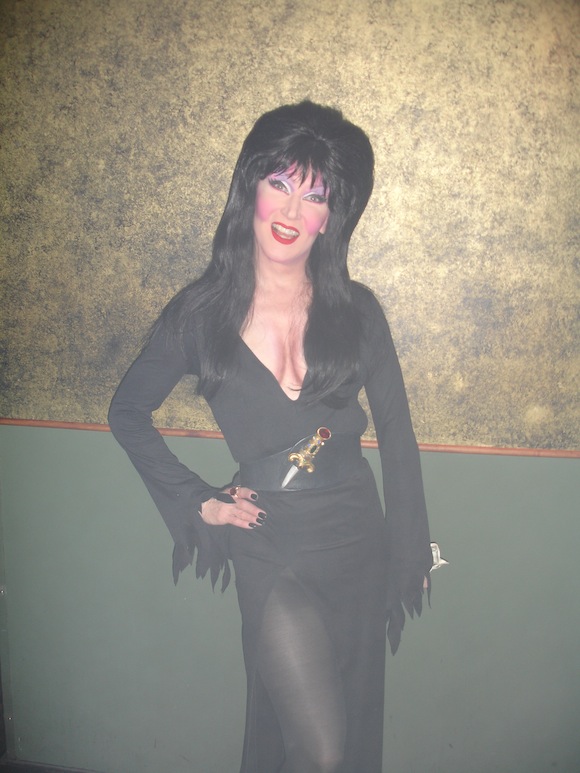 You can't take your eyes off Dolly Levi when she's on stage. With a blur of arms and legs, her jaw-dropping dance routines have to be seen to be believed. How can one person have so much energy and charisma? We also love Levi's passion for classic musical theater, as evidenced by her stage name. Her song selections won't just give you a show — they'll give you an education in Broadway 101.
Q-and-A with Levi
Name: Scott Kaske
Age: 56
Where do you perform? All over Southern California.
Other job(s): Acting. I'm always auditioning for film, television and the theater.
Impersonations: I mainly dance, but some of my characters are Julie Andrews from "Victor Vitoria" and "Mary Poppins" and Catherine Zeta-Jones from "Chicago," "Black Swan" and "Nanny McPhee."
How long have you been impersonating them? Anywhere from two to 20 years.
What drew you to the people you impersonate? I have a love for film, and these characters were inspired by some of my favorite films.
To go back to the full directory, click

here

.