On Halloween, thousands of people will flock to West Hollywood, and many of their costumes will celebrate the dead (or the undead). But creepy deaths aren't just the stuff of dark fantasy. Murders, suicides and overdoses alike are a real part of WeHo's tumultuous history.
WEHOville decided to take a look back at the most famous and infamous deaths from the city's history.
River Phoenix
Actor River Phoenix ("Stand by Me," "Indiana Jones and the Last Crusade") died of a drug overdose outside The Viper Room on Oct. 31, 1993. Johnny Depp, owner of The Viper Room until 2004, closed the club every year on Oct. 31 in Phoenix's memory. A new biography of Phoenix called "Last Night at the Viper Room" came out this month, and "Dark Blood," the movie he was filming at the time of his death, will be shown in Santa Monica on Tuesday, Oct. 29.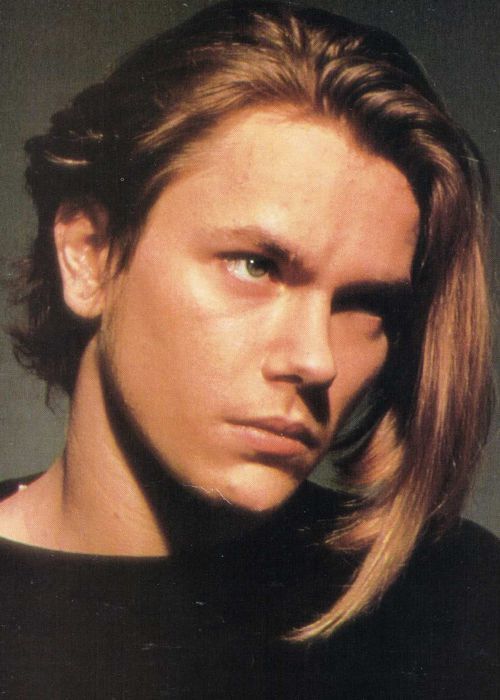 [hr_dotted]
John Belushi
Comedian and actor John Belushi, perhaps best-known as one of the original cast members of "Saturday Night Live," died after overdosing on cocaine and heroin on March 5, 1982, at the Chateau Marmont. He was 33.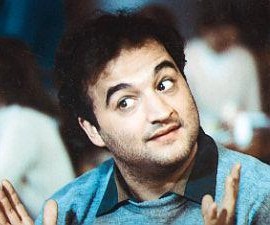 [hr_dotted]
Sal Mineo
Actor Sal Mineo, most famous for his role opposite James Dean in "Rebel Without a Cause" and as one of the first major Hollywood actors to come out, was killed in West Hollywood. On Feb. 12, 1976, Mineo was stabbed to death by Lionel Ray Williams during a robbery in the alley behind his apartment at 8569 Holloway Drive near Alta Loma. He was 37. James Franco's film "Sal", focusing on the latter part of Mineo's life, was released this month on  iTunes.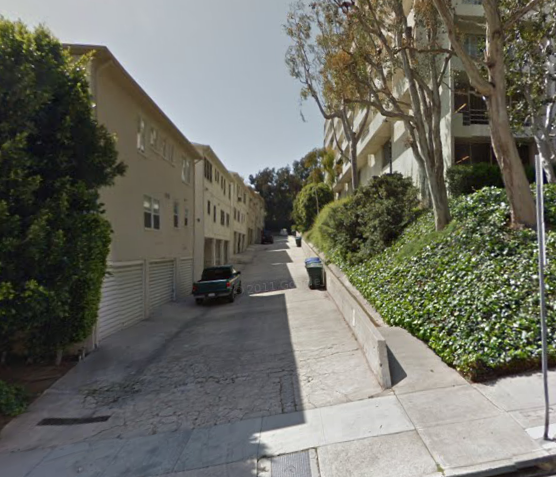 [hr_dotted]
Christa Helm
Struggling actress Christa Helm, who had bit parts on "Wonder Woman" and "Starsky and Hutch," was killed on Lloyd Place in West Hollywood. She was stabbed more than 20 times, bludgeoned and left next to her car.
Killed on Feb. 12, 1977, exactly one year after Mineo, some speculated Williams was also Helm's killer, but the crime remains unsolved. She had a string of high-profile lovers, including celebrities, politicians and even the Shah of Iran. She apparently made secret sex tapes and kept a sex diary (intended for a tell-all book) in which she rated her lovers. She was 27.
[hr_dotted]
Steve Lubetkin
Steve Lubetkin was a comedian who helped organize a strike against the Comedy Store in the 1970s to demand pay for shows. As a result, he was banned from performing. Depressed by the strike's lack of success, Lubetkin jumped to his death from the Hyatt House (now the Andaz) and landed in the Comedy Store driveway. When the dispute finally ended, comedians were paid for their shows.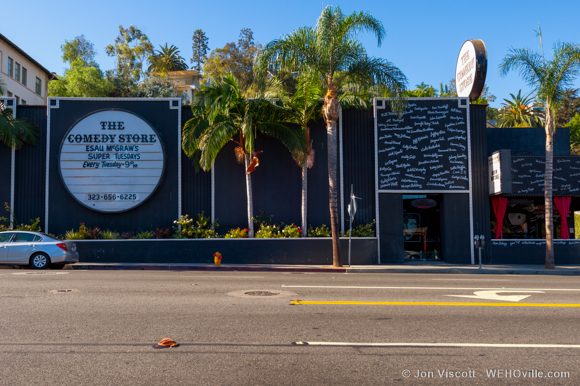 [hr_dotted]
Helmut Newton
On Jan. 23, 2004, Helmut Newton, one of the world's most influential fashion photographers, lost control of his car and crashed into the driveway wall at the Chateau Marmont, where he was staying. The accident was fatal. Newton was 84.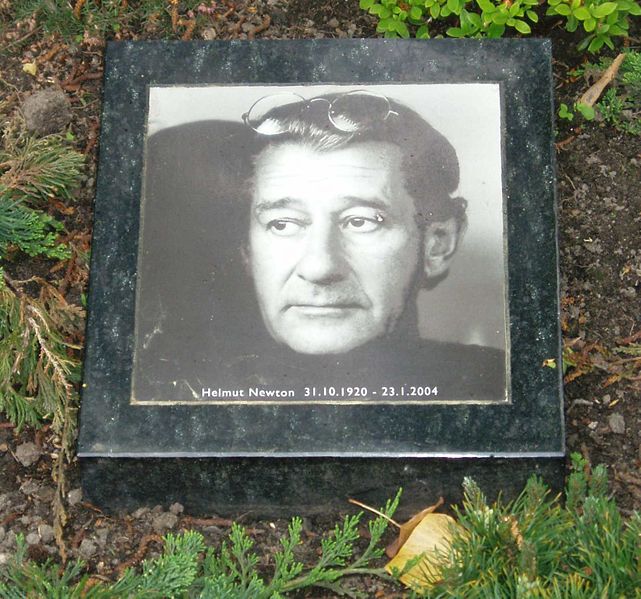 [hr_dotted]
Phil Spector and Lana Clarkson
Phil Spector, renowned record producer and songwriter, was convicted in 2009 of the Feb. 3, 2003 murder of actress Lana Clarkson. Although Clarkson was killed at Spector's Alhambra home, the events of the infamous evening began when Spector met Clarkson at the House of Blues, where she was a hostess.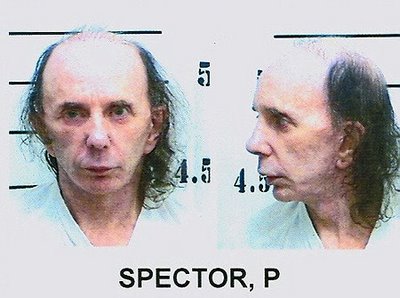 [hr_dotted]
Charles Manson
Charles Manson, perhaps the most famous criminal and quasi-cult leader of all time, was also a musician. While living in Los Angeles, Manson attempted to start a music career. Through Manson Family members, he met Dennis Wilson of the Beach Boys. Through this connection, Manson began spending a large amount of time at Sunset Strip rock clubs such as Whisky a Go Go, where he was looking for a chance to perform.
[hr_dotted]
Hillside Strangler
The serial killers known as the Hillside Strangler (Angelo Buono and Kenneth Bianchi) picked up their second victim, 15-year-old runaway Judy Miller, on Oct. 30, 1977, at the corner of Sunset and Sweetzer. They raped and strangled her to death, and dumped her body in the La Crescenta hills. They would go on to kill eight more women in Los Angeles.