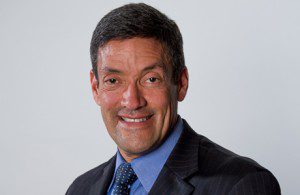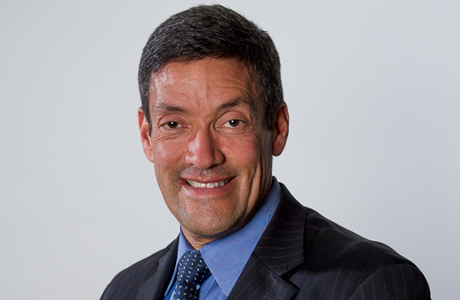 All five West Hollywood City Council seats could be up for election in March 2015.
That's a distinct possibility as West Hollywood City Councilmember John Duran confirmed to WEHOville Monday night that he is considering running for the Third District seat on the Los Angeles County Board of Supervisors.
"I'm mulling over the idea," Duran said.
If he opts to run, Duran said he will make an announcement within a week.
The seat is currently held by termed-out Supervisor Zev Yaroslavsky, who was first elected in 1994.
The primary will be held in June 2014 and the general election in November 2014.
The Third District covers the San Fernando Valley, Santa Monica Mountains and parts of L.A.'s Westside, including Beverly Hills and West Hollywood. Each of the five districts includes about 2 million people.
In addition to Duran, West Hollywood Councilmember Jeffrey Prang has already announced that he is running for Los Angeles County Assessor.
Prang and Duran were both reelected to the West Hollywood City Council in March 2013. Their four-year terms expire in March 2017. However, if both win, they would have to vacate their City Council seats before taking their new offices.
The remaining City Council members would then have to decide how to fill their vacancies – either by appointing someone to fill out their terms or holding a special election.
Given the controversy that erupted in 2009 when the council appointed Lindsey Horvath to fill the vacant seat left by the death of Councilmember Sal Guarriello, the council will likely call for a special election.
That special election would likely be held at the same time as the general election in March 2015. The council seats currently occupied by John D'Amico, John Heilman and Abbe Land are all up in that general election, making for the possibility that all five council seats will be up for election at the same time.
Duran was first elected to the City Council in 2001, Prang in 1997.
If Duran does run for supervisor, he will be one of many candidates. Former assembly member and state senator Shelia Kuehl has already announced her candidacy. She is considered the frontrunner in the race because she has more name recognition.
Former Malibu Mayor Pamela Conley Ulich has also announced her candidacy.
Meanwhile, former Los Angeles City Controller and former Los Angeles mayoral candidate Wendy Greuel is said to be considering a run for the seat as is former Santa Monica City Councilmember Bobby Shriver (Maria Shriver's brother).