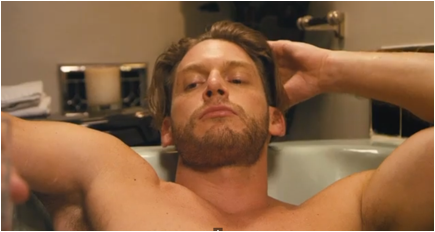 Impulse Group and designer/writer John Saint-Denis have released "Knowing," a moving and educational video that highlights a gay man's journey from a break-up to knowing one's HIV status to communicating that status.
The video was released in advance of Impulse's Nov. 8 forum in West Hollywood on PrEP (pre-exposure prophylaxis). PrEP is a regimen in which men who are not infected with HIV take a daily dose of medicine to reduce their chance of infection.
Impulse Group teamed up with Saint-Denis of the Advisorie Group, producer Chris Rallo and director Nino Mancuso to produce the film. Saint-Denis is a noted designer of furniture showrooms and a film and store stylist.
Saint-Denis, commenting on its style, said: "I believe that beauty and style, from clothes to music to architecture, foster a more inviting environment for knowing the facts."
The film's star, "Parker," played by Kyle Heinen, finds love in his unlikely nerdy co-worker, "Billy," played by Namir Nasir. Out singer-songwriter, Eli Lieb, provided the cover of Rihanna's 'Stay' to the film.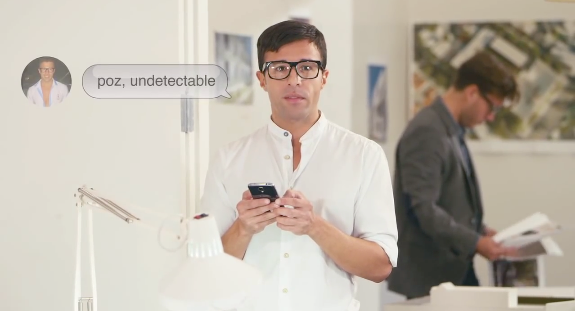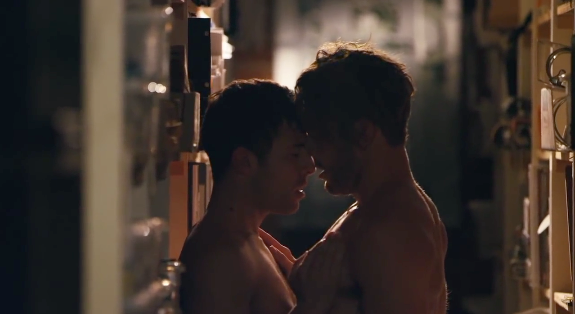 Impulse Group is an organization of young gay men committed to educating their peers about the risk of HIV transmission. The group is sponsored by AIDS Healthcare Foundation and has operations in Mexico City and Fort Lauderdale as well as West Hollywood.
Watch the video below. And be sure to check out the release of the second in this series, "Open," on Thursday, Feb. 13.
[hr]
Watch: