An ad-hoc committee formed by the West Hollywood City Council almost 10 months ago to develop recommendations for reforming the city's election campaign policies will return to the council on Monday with no recommendations of significance.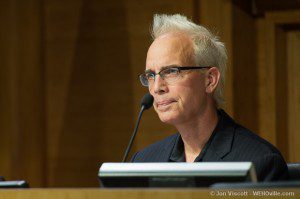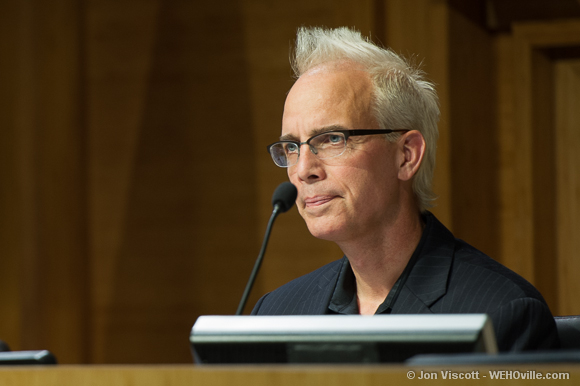 The committee, composed of council members John Heilman and Jeffrey Prang, reached only one conclusion in a report that originally was due in September. It will recommend that vote-by-mail ballot applications be mailed directly to the city clerk rather than to a candidate's election committee.
The committee was formed in March when Councilmember John D'Amico objected vociferously to a proposal by Heilman that the city bar managers of council members' election campaigns from lobbying the council or being employed by the city. D'Amico said he interpreted that as an attack on his deputy, Michelle Rex, a former campaign manager, although Heilman said the measure wasn't aimed at those previously employed in such positions. West Hollywood has long come under criticism for permitting campaign managers, who raise hundreds of thousands of dollars to get candidates elected, to also represent business interests before the council. Steve Afriat, who has managed the campaigns of all council members but John D'Amico, is a major lobbyist whose clients include a number of businesses that do business with the city or seek favors from the council.
According to their report, Heilman and Prang weren't able to reach agreement on that matter. Prang has already engaged Afriat to manage his upcoming campaign for Los Angeles County Assessor.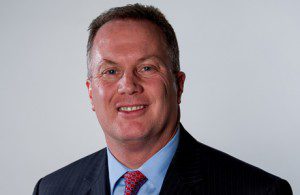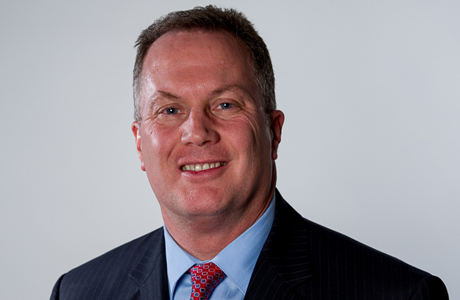 On other matters, Heilman and Prang recommended that the council consider reviewing various policies but did't take a stand on them. Their work, which in an earlier interview with WEHOville Prang said was being facilitated by the council members' deputies, includes no data or examples of practices from other cities.
The other matters that the committee considered include;
Increased regulation of independent expenditure committees. These committees, theoretically outside the control of the candidate they support, are able to raise donations well in excess of the $500 ceiling set on an individual's contribution to a particular candidate and usually are funded by city vendors or developers.. Prang and Heilman note in their report that the state, not the city, is empowered to regulate these committees but wonder if the council should ask the city attorney to see if there are other options.
Online filing of campaign reports. Candidates for the West Hollywood City Council currently file their campaign finance reports on paper, with copies of those documents posted on the city's website. The report notes that the city clerk's office currently is looking at the practices of other cities which require filing such reports directly online. The paper copies filed online are difficult to read and the data is difficult to analyze. In its coverage of the 2013 city election, WEHOville sent hundreds of pages of such reports to a service in India to have them transcribed into a digital database that permitted analysis of who was giving money to whom. The Heilman/ Prang report says "the Council is being asked whether it they would like to direct the City Clerk to continue looking into this matter…'
Moving to voting by mail. The report notes that it isn't possible under state law to require voters to vote only by mail and asks the council whether it would like to support a change in that law.
Moving city elections to November. West Hollywood has a very low voter turnout (20 percent of registered votes in the March 2013 election) which some attribute to the city's practice of holding the elections in off years. Some council members, notably John Duran, have said that moving the election to November means West Hollywood candidates would be so far down on a ballot dominated by federal and state issues that voters wouldn't see them. WEHOville, however, reported that 57 percent of WeHo's registered voters participated in the November 2012 election, with more voting on the lowest items in that long ballot than voted in the council elelction. The Heilman / Prang report said the city clerk is talking with the Los Angeles Registrar/ Recorder about this option.
Changing campaign contribution limits. The council several years ago lowered the maximum donation a person or business could make to a campaign from $1,000 to $500. The Heilman / Prang report speculates that the reduction may be responsible for the growth in independent campaign committees. It states that lowering the contribution limit may spur development of more independent committees, but it also says that increasing the limit might not have an impact on the number of independent committees. It makes no recommendation.
Replenishing officeholder accounts. After an election, a council member must transfer money remaining in his or her campaign account to what is called an "office holder account," the proceeds of which may only be used for certain purposes regulated by the city. Council members are able to make donations to local charities from such accounts, which critics say are used to curry favor with the board members of those charities, who then support the council members for re-election. Currently the maximum amount that can be kept in an office holder account is $10,000, and it cannot be replenished when the money is spent. Heilman and Prang are asking the council to consider whether council members should be allowed to continue to raise money for such accounts, in effect continuing their campaign money-raising activities well after being elected.
The council will meet at 6 p.m. Monday in the council chambers in the West Hollywood Public Library building at 625 N. San Vicente Blvd. south of Santa Monica.