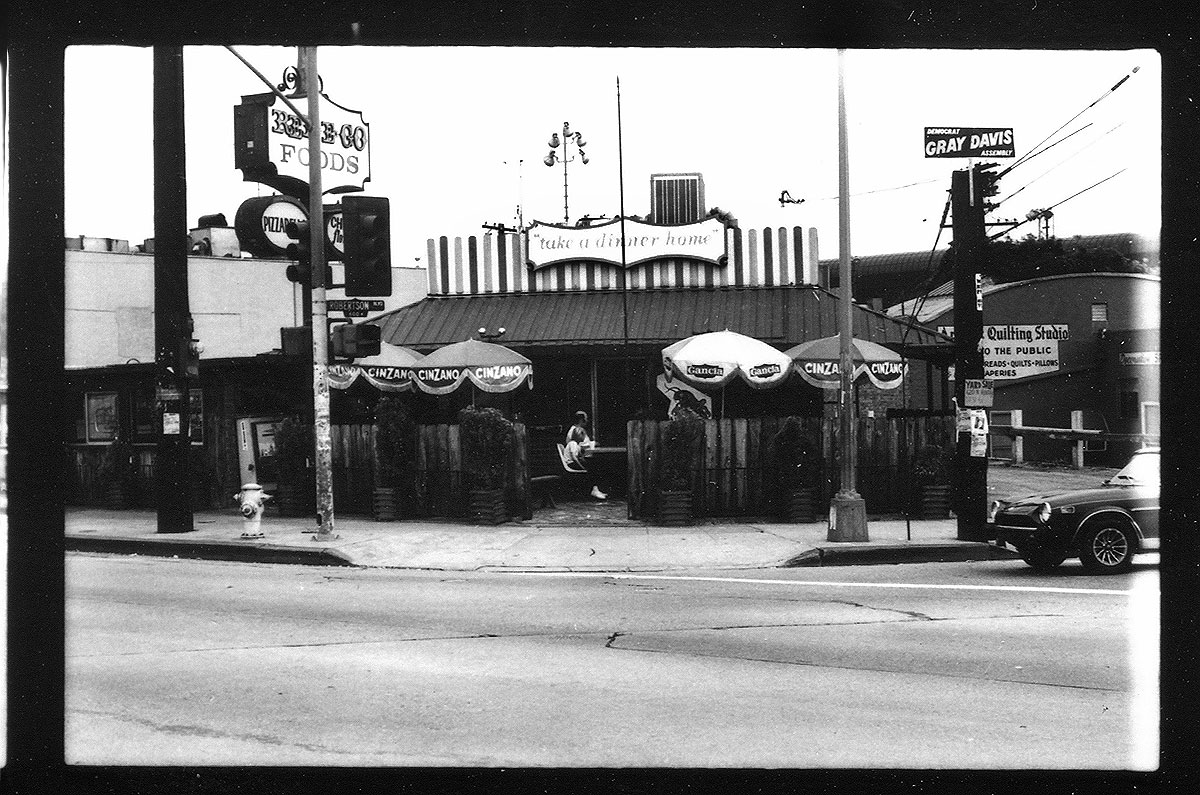 In 1982, two years before West Hollywood became a city in its own right that attracts partying visitors from near and far, it already was a destination for gay men looking for fun and acceptance. And in no place was that more evident than on Santa Monica Boulevard, the historic former Route 66.
As the French would say, "plus ça change, plus c'est la même chose." And indeed while much of Santa Monica Boulevard has changed in the past 31 years, some of the original establishments still anchor various blocks, and the west end of it, known by some as "Boystown," remains a gay mecca.
A gentleman who prefers to be known as "The New Mr. Burlesk" graciously allowed WEHOville to post some photos here from his Flickr collection of old WeHo pictures. "Mr. Burlesk," he emailed WEHOville, "spent a decade living in WeHo, then hit the skids and left. The '80s were the best of times and the worst of times."
For a contemporary look at Santa Monica Boulevard, the intrepid Jon Viscott took to the streets to capture images of those same locations. Click through the following pages to see how WeHo's Santa Monica Boulevard has changed, and how it hasn't.