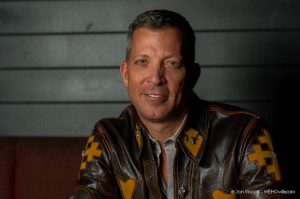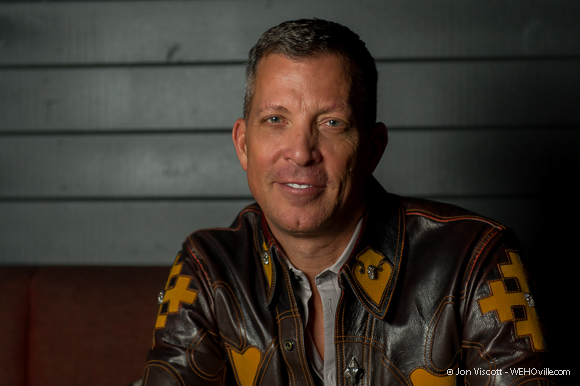 When Cooley's opens next year, you won't be able to dance and you'll have to finish your meal by 2 a.m. and won't be able to order a drink after 1:30 a.m. But then again you won't have to pay a cover charge or wait in a line on the sidewalk to get in.
Those are among the stipulations in a report by city planners to Community Development Director Stephanie DeWolfe, who will consider the proposal by 8956 SMB Operating Co. LLC to open what it is calling West Hollywood's first "gastro-pub" early next year. DeWolfe will rule on the proposal, which the planners in general support, at a hearing at 5 p.m. Tuesday at the Community Meeting Room at the West Hollywood Library at 625 N. San Vicente Blvd. south of Santa Monica.
8956 SMB is a Delaware-organized entity owned in part by David Cooley, founder of the Abbey, which is widely regarded as West Hollywood's best-known and most successful gay bar and restaurant. The Cooley's space formerly housed Raffi's Jewelers, Balliamos dance studio and Unicorn Alley, an "adult" store, on the south side of Santa Monica just east of Robertson.
Cooley is billing the establishment as a "gastro-pub" restaurant and beer garden. Its Santa Monica Boulevard facade will be recessed to permit a 1,000-square-foot outdoor dining area. Cooley's also plans a 3,000-square-foot dining area at the rear of the space, facing West Hollywood Park. The design drew praise from city planners.
"Overall the project represents high quality architectural design that provides a strong urban design response to both the street and the alley or park sides of the project," the staff report says.
The planners recommend that DeWolfe deny Cooley's request to stay open until 4 a.m., citing Los Angeles County Sheriff's Department concerns that such a late-night venue will require staffing it doesn't have available. But the planners suggest that DeWolfe reconsider Cooley's request to stay open until 4 a.m. six months after it opens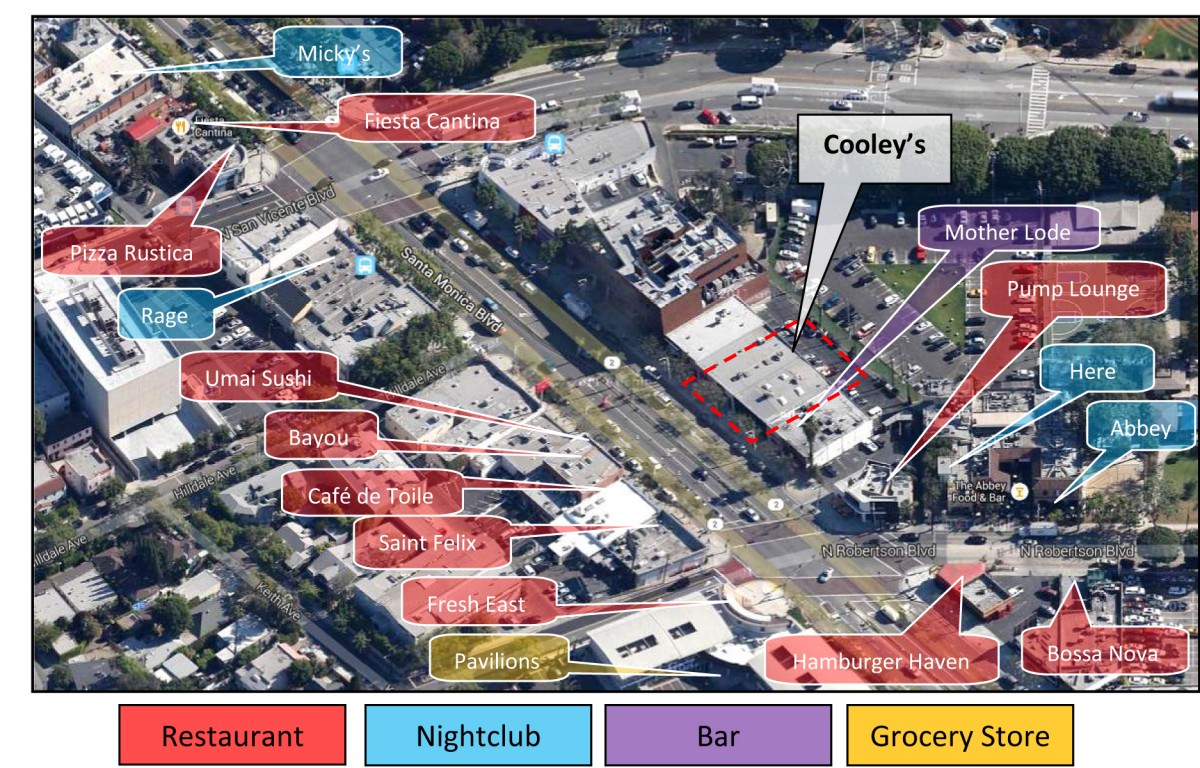 The report says that Cooley's has applied for a license from the state Department of Alcoholic Beverage Control that is granted to restaurants that also serve alcohol. But it notes that the application has been put on hold pending DeWolfe's decision. ABC says there are 14 other establishments along North Robertson and along a stretch of Santa Monica Boulevard that serve alcohol. The businesses it cites extend from Mickys, at 8857 Santa Monica near Larrabee, to Hamburger Haven, a burger restaurant at the corner of Santa Monica and Robertson that serves beer. That area, known by some as "Boystown," is a major gay nightlife destination.
Another issue for Cooley's is parking. While it will require 69 parking spaces, the renovation of the space will leave only four. The requirement for the other 65 will be satisfied through the city's parking credits program, which allows a business in that area of town to pay a fee in lieu of supplying parking spaces. The assumption is that customers will park at various public lots and garages as well as public spaces offered at the Pacific Design Center's Red Building. While the parking credit program was put on hold in August, Cooley's already had acquired the credits needed.
While Cooley's has won praise from city planners, it has faced criticism from others in the neighborhood. Alfredo Diaz, owner of Revolver, a gay bar on the northwest corner of Santa Monica Boulevard and Larrabee, has posted comments on WEHOville about the impact of Cooley's on the adjacent West Hollywood Park. Other bar owners, who decline to be identified, are concerned that Cooleys will lure customers away from their establishments.