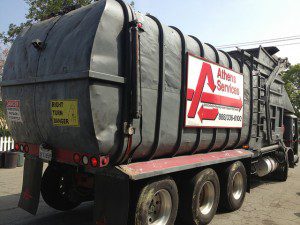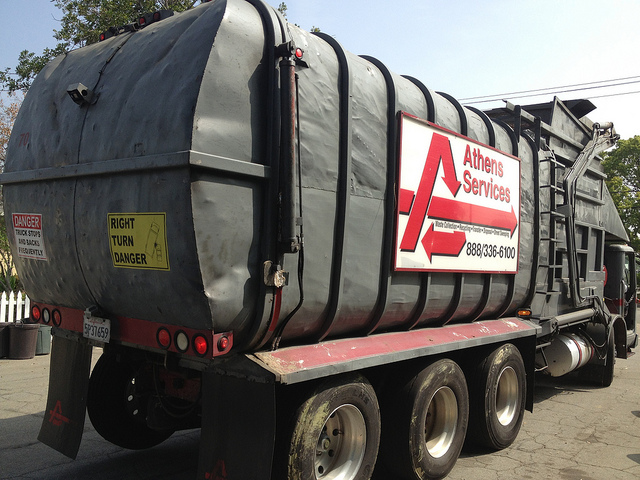 Athens Services, West Hollywood's trash collector, will not pick up trash on Jan. 1 in observance of New Year's Day. Trash collection services will resume on Jan. 2. West Hollywood residents can expect to have their trash collected one day later than their regularly scheduled pickup day.
If residents need an extra trash pickup due to a special event or a party, extra collection services can be arranged in advance by calling Athens Services, toll-free, at (888) 336-6100.
The city will pick up Christmas trees for recycling through Jan. 11. The city asks that residents who want to recyle their trees leave them at the curb without ornaments, stands or tinsel. The trees should not be placed in plastic bags, and if they are taller than six feet they should be cut in half.
Plastic or synthetic trees should be placed in black garbage barrels or dumpsters as trash.
For more information, call the city's Environmental Services at (323) 848-6404.