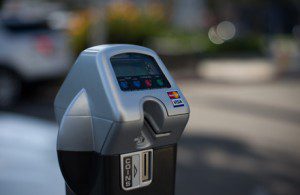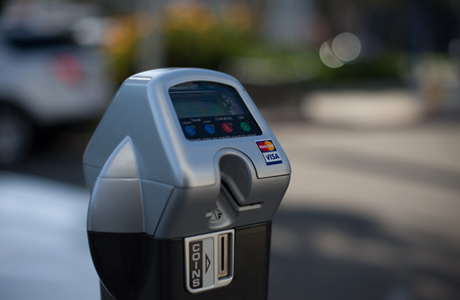 Ouch! Eric Spiegelman, in a review for "the Awl" of places he parks in greater Los Angeles, gave an A+ to the Arclight Hollywood's roof level, an A to the Van Nuys Animal Medical Center and a D- to the Grove (during Christmas season). But Spiegelman said that West Hollywood's parking situation is such that he never intends to visit our fair city again.
"I would advise you never to park in West Hollywood," Spiegelman writes on the Awl, the popular website edited by Choire Sicha of Gawker fame. "But that's a bit unnecessary because there are no parking spaces in West Hollywood for you to even consider. Every side street is permit-only now, and if you ever find an open metered spot on Sunset or Santa Monica you should put that up on Craigslist immediately as it will no doubt fetch you a pretty Bitcoin."
Spiegelman does, however, share one tip — a parking lot where he says you'll likely find parking on Sunset Boulevard (although, warning, it's clearly marked for the use of customers of nearby stores and restaurants only). "… Just behind the strip mall on the south side of Sunset, the string of buildings with the Chin Chin and Le Petit Four, is a parking lot of such monumental proportions that you could live in an RV there for six months and nobody would notice," Spiegelman writes. "The lot serves maybe a dozen storefronts and no guards are really keeping track, so just park there and walk to wherever you're going. You won't get towed and you won't get a ticket. This is one of my favorite Los Angeles secrets, but I'm fine parting with it, because I never plan on going to West Hollywood ever again."
West Hollywood's difficult parking situation has been the focus of several city initiatives, including the construction of a new garage behind City Hall and extension of parking meter hours in an effort to force greater turnover of spaces. Our secret spot? The five-story garage next to the West Hollywood Library, where there frequently seem to be empty spaces.