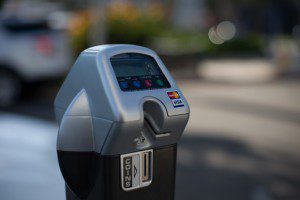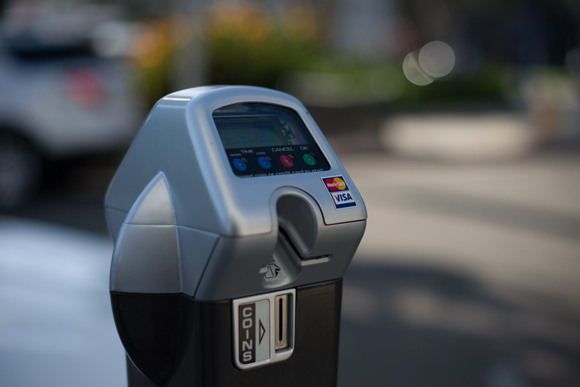 As part of its observance of today's anniversary of the birthday of the Rev. Martin Luther King Jr., the City of West Hollywood won't require you to feed the parking meters that dot its main streets. It also won't enforce restrictions on parking in certain areas during peak hours (which otherwise would get you towed). And street sweeping will be suspended. However, the city will continue to enforce neighborhood permit parking and other regulations. You can pick up visitor permits at the Kings Road Parking garage on the corner of Kings Road and Santa Monica.
Be ready to feed those hungry meters when Tuesday rolls around.
The city also is recognizing MLK Jr. Day with an event at which volunteers do landscaping, clean up and painting for a six-hour shift at West Hollywood Elementary School. MLK Day partners include Friends of West Hollywood Elementary (FOWHE) and the Sunset Strip Business Association (SSBA). Advance registration was required (sorry no walk-ins).