[dropcap]I[/dropcap]n deciding last week to not spend almost $300,000 on an experiment to improve traffic flow on Santa Monica Boulevard (at least not yet) and a one-night party at LA Pride, the West Hollywood City Council has been criticized for "kicking the can down the road." I think this assessment is inaccurate, unfair and doesn't accurately reflect the reasoning for the decision that was made.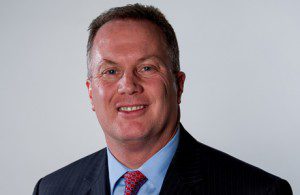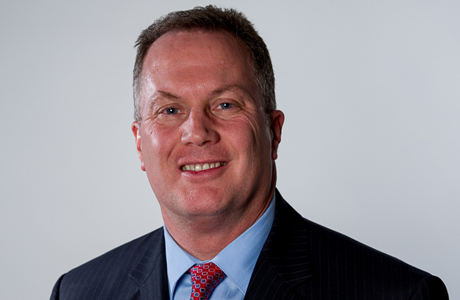 Yes, one could argue that our decision delayed (for a bit) an effort to improve traffic congestion through the deployment of traffic control officers. However, I'm not certain that anyone could argue that our decision had any meaningful impact on our continuing efforts to improve LA Pride.
To use the "can" analogy, I would argue that what we did was keep the cans in the cupboard that houses our impressive $100 million cash reserve rather than pour their contents into projects that need further investigation. We have prudently saved funds over the years so that we can invest in projects like our new library, improvements at West Hollywood and Plummer Parks, public parking lots and structures and other big ticket infrastructure needs.
There's no question that traffic flow needs to be improved in West Hollywood. But deploying sheriff's deputies on overtime pay at a handful of intersections without supportive evidence is not the way to do it. The proposal submitted to the City Council had no evidence that the most-trafficked intersections are the most gridlocked intersections. We do not fully know what strategies other cities have done to address this problem that might work here. And why would we pay overtime to highly-trained sheriff's deputies to do a job generally assigned to traffic control officers? Something smart needs to be done, and that's going to take more study prior to spending $141,000 of taxpayer dollars for a three-month trial program that assigns sheriff deputies to a few hours of traffic control per day.
There's also no question that some West Hollywood residents are unhappy with certain aspects of LA Pride. We've heard the criticism at City Council meetings and public hearings on the subject. But the problems that our residents and the LGBT community raise aren't going to be fixed with a $150,000 event on a Thursday night on Santa Monica Boulevard. The solutions are going to require continued discussions with and an effort to collaborate with Christopher Street West, the non-profit group that puts on LA Pride. Will the problems be solved by this June? Not likely, given that Pride is only a little more than three months away. But I think that taking the time required to arrive at a sustainable solution that addresses the many issued raised by the community and that is accepted by both CSW and the city is a smarter investment than $150,000 spent on a party.
West Hollywood has much to be proud of — its diversity, its walkability, its creativity, the support it gives to residents in need and its unusually sound fiscal condition in a time when other cities are still struggling to recover from the recession. But it's important to remember that we have that $100 million in our well-stocked fiscal cupboard because we've been careful not to raid it and open those cans without more convincing evidence that that will benefit our community.
Jeffrey Prang has served on the West Hollywood City Council since 1997.