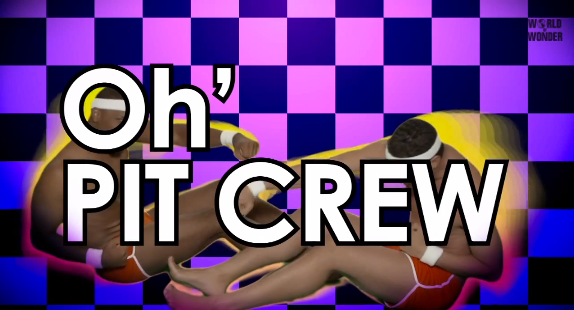 WOW Presents…um, presents "Oh' Pit Crew," a new web series featuring the backstage antics of the delectable pit crew on RuPaul's Drag Race Season 6.
Premiering today, the first episode features the boys in briefs taking pictures while falling ("eloguently") with photographer, Mike Ruiz.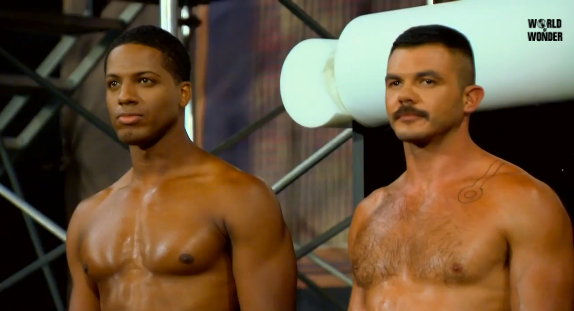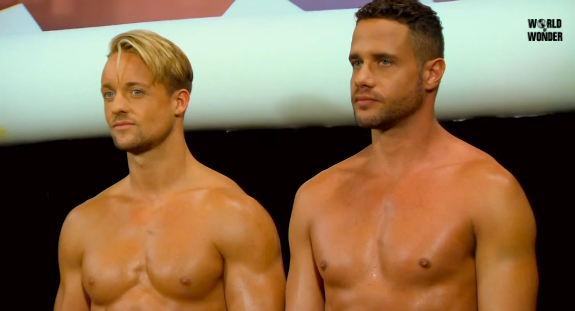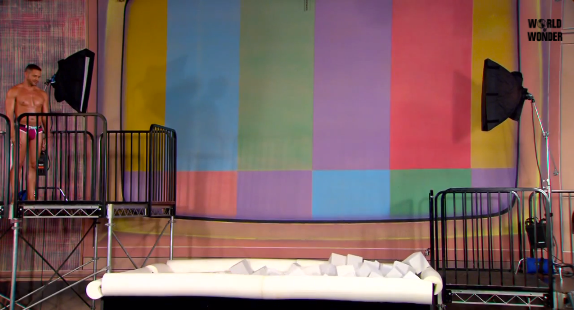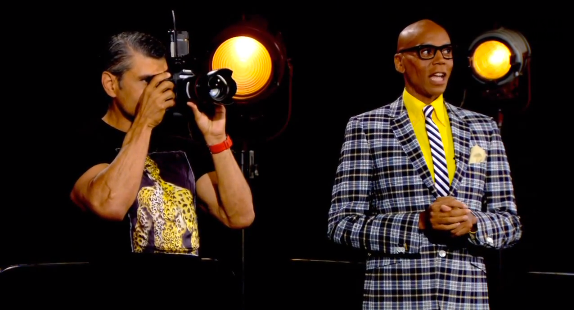 We'll get a tasty glimpse of all the boys every Thursday during Drag Race Season 6 on the WOW Youtube channel. Here's what they have to say about the series:
While the Queens' engines are running on stage, the members of the RuPaul's Drag Race Pit Crew are bulging backstage, gearing up for the next challenge.  But what actually happens backstage?  RuPaul is determined to find out in the new webseries for WOW Presents, Oh' Pit Crew!  Join Ru as he checks up on our favorite crew members Shawn Morales and Jason Carter.  You'll also get to 'meat' the two newest undie-clad members; Simon Sherry Wood and Miles Davis Moody!  Things heat up backstage, as the banana hammocks are in full swing.  Tune in to WOWPresents every Thursday, as these clips are too hot for TV.
Check out the video below and tune in Mondays for RuPaul's Drag Race.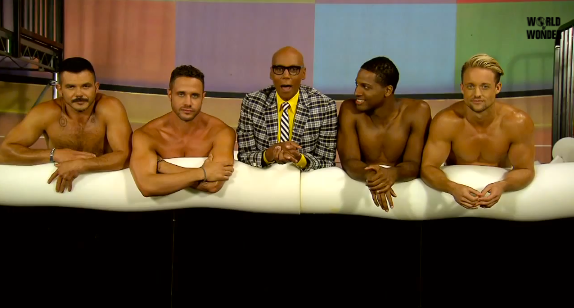 Sashay Away.
[hr]
Watch: